All World
Awareness should be raised at grassroot level on Right to Information Act: President
US visa policy will not affect police: DMP
There are legal complications in taking Khaleda Zia abroad: Home Minister
CEC writes to European Union asking to send observers
Election will be neutral: Sheikh Hasina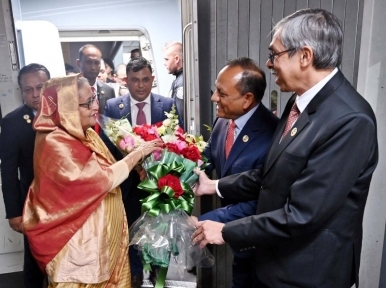 New York, Sept 18: Prime Minister Sheikh Hasina has arrived in New York to attend the 78th session of the United Nations General Assembly (UNGA). The Prime Minister's Press Wing said that the plane carrying the Prime Minister landed at the John F. Kennedy International Airport in New York at 9:15 am on Monday Bangladesh time.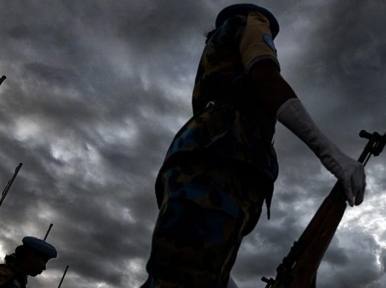 New York: Following days of intensifying protests in Haiti, Spokesperson Stéphane Dujarric said on Monday the UN was "concerned by reports of violence and arson" across the country.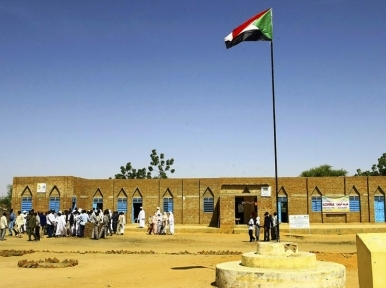 New York: Sudan is now on the long road to socio-economic recovery, following the establishment of a civilian-led government, UN Secretary-General António Guterres told a high-level meeting on Friday, at UN Headquarters in New York.