Travel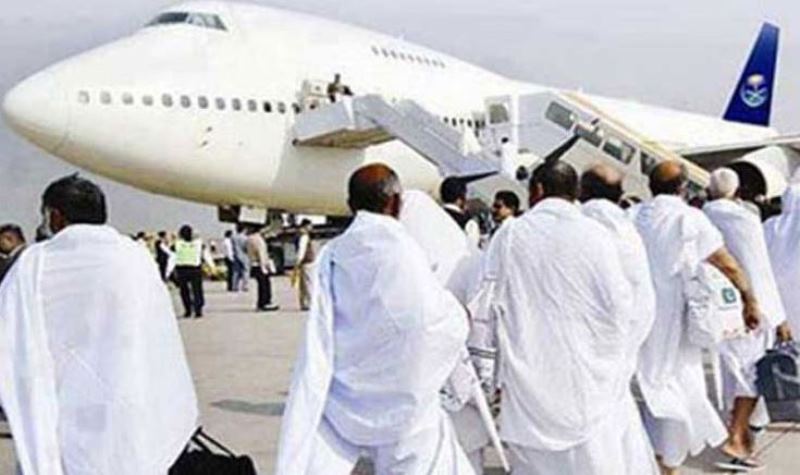 Photo: Collected
3,469 Hajj pilgrims arrive in Saudi on second day
Dhaka, May 23: Ashkona Haj camp in the capital is now full of Hajj pilgrims. Every flight since morning left on time with passengers. Hajj pilgrims are quite satisfied with the overall management of Hajj this time. On the first day of Hajj, 140 passengers who got stuck due to visa complications left Dhaka for Saudi Arabia on a flight at 5:20 pm on Monday.
According to Hajj office sources, 3,469 pilgrims reached Saudi on nine flights from Sunday morning to Monday morning on the first day of Hajj. Among them, 2,709 pilgrims arrived in Saudi on seven flights of Bangladesh Biman and 760 pilgrims on two private flights.
Seven flights will be operated on the second day of Hajj on Monday. Among them, about 2,511 pilgrims are expected to reach the holy city of Mecca on five flights of Bangladesh Biman and two private flights.
Expressing satisfaction with the overall management of the Ashkona Hajj camp, many people have not received their visas and tickets even though the flights have been confirmed. On the first day, 140 Hajj pilgrims did not get their visas. Again in the beginning government management included the cost of food but now it is being informed that this cost is personal. The money allocated for food will be returned to the Hajj pilgrims' bank. There is a mixed reaction among the pilgrims.
The first Hajj flight of this year left Dhaka last Saturday night (Sunday morning) at 3:20. 415 pilgrims arrived in Saudi Arabia on the first flight. These pilgrims left for Saudi Arabia on Hajj Flight BG-3001 from Hazrat Shahjalal International Airport.