Travel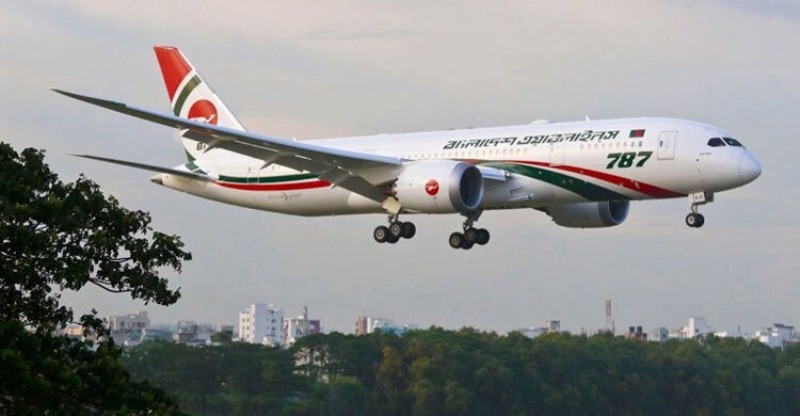 Collected
5,386 passengers among 84 UK returnees sent to quarantine
Dhaka, February 5: Authorities in Bangladesh have sent 5,386 passengers, including 84 returnees from the United Kingdom, to quarantine from Dhaka's Hazrat Shahjalal International Airport in the last 24 hours in between Thursday and Friday.
Of those, 84 have been sent back to the UK for institutional quarantine in government-designated residential hotels and the rest for home quarantine. A total of 1,295 people from the UK have been quarantined at residential hotels since the first day of this year.
Najibul Haque, assistant health officer at Dhaka's Hazrat Shahjalal International Airport, made the announcement on Friday (February 5) morning.
In the last 24 hours, five people on the QR-84 flight from Doha, 11 people on the TK-712 flight from Istanbul, six people on the QR-640 flight from Doha, 45 people on the Biman Bangladesh Airlines (BG202) flight and YY-204 on Etihad Air's first flight Anshkona was taken to the Government Quarantine Center at Hajj Camp.
From there they are sent to the government-designated residential hotels of their choice under a seven-day mandatory quarantine.
In addition, 5,302 people have been sent home quarantine from the airport.