Travel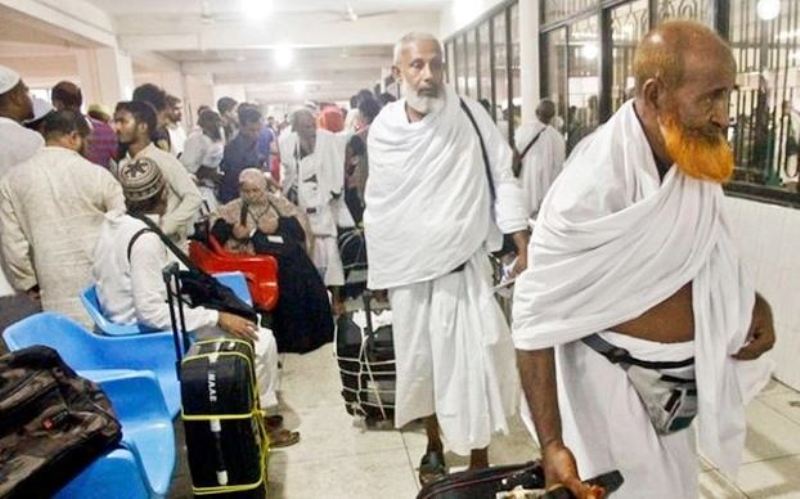 Collected
Age barrier lifted for Hajj pilgrimage
Dhaka, March 21: Age did not stop him from going to Hajj. The government of Saudi Arabia has removed the condition that the minimum age for Hajj must be 12 years. The Ministry of Religious Affairs announced this information in a circular on Monday, March 20.
According to the announcement of the Saudi government, there is no specific age limit for Hajj pilgrims in the year 1444/2023 Hijri. Children below 12 years of age can also perform the Holy Hajj. The matter was informed as per the instructions of the concerned.
Earlier, on February 20, the Ministry of Religion had informed about the four conditions given by Saudi Arabia for the performance of Hajj. Among the conditions were to be vaccinated against coronavirus (Covid-19), meningitis and seasonal influenza. Giving priority to those who did not perform Hajj this year. The minimum age for performing Hajj should be 12 years. The pilgrim must not have any major chronic disease.
The Holy Hajj will be held on June 27 (9 Zil Hajj) this year subject to moon sighting. According to the Hajj agreement with Saudi Arabia, 127 thousand 198 people from Bangladesh will be able to perform Hajj this time. Out of this, 15,000 people will get a chance to perform Hajj under government management and the remaining 1,12,198 people will get a chance to perform Hajj under private management. Earlier restrictions were imposed on those above 65 years of age to perform Hajj. That order was later revoked.