Travel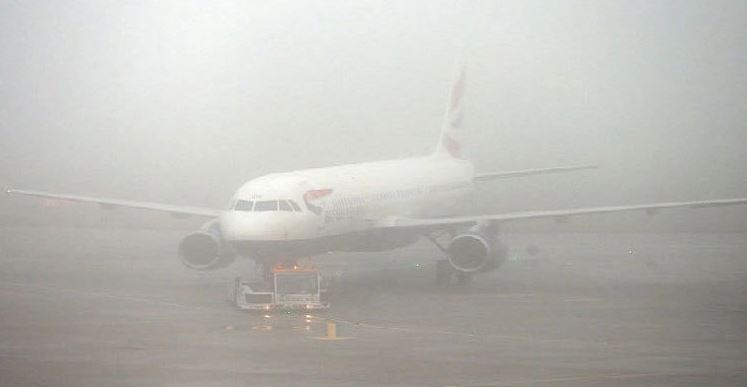 Collected
All flights on Dhaka-Chittagong route cancelled due to thick fog
Dhaka, January 22: All domestic flights from Shah Amanat International Airport in Chittagong to Dhaka's Shahjalal International Airport have been canceled due to thick fog. Chittagong Shah Amanat International Airport authorities said in a statement on Friday (January 22) morning.
This situation has arisen due to the inability of the flight to land at Dhaka's Shahjalal International Airport mainly due to dense fog.
On the same day, a US Bangla Airlines flight (Boeing 707) with 150 passengers from Malaysia failed to land in Dhaka and landed at Chittagong Airport at 8 am.
Sources at Shah Amanat International Airport also said that more than 500 passengers were scheduled to board three flights on the Dhaka-Chittagong route this morning. But for now they have to wait at the airport.
Authorities said the flight would resume if the situation returned to normal.