Travel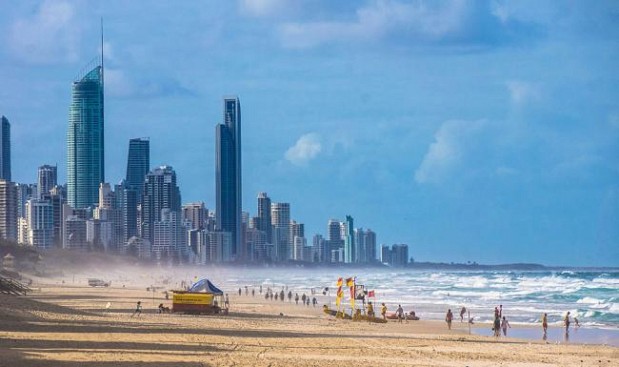 Australia records highest arrivals growth in 10 years
Sydney, May 27: The latest international arrivals data for the year ending December 2014 released on Friday by the Australian Bureau of Statistics (ABS) reveal a 7.6 per cent rise in short-term visitors to Australia to 6.9 million – the highest visitor arrivals growth the country has seen in a decade.
Australia welcomed 807,100 visitor arrivals during the month of December 2014, an increase of 2.8 per cent compared with December 2013.

Tourism Australia Managing Director John O'Sullivan said the 'remarkable performance' was testament to the industry's hard work.

"The industry deserves great credit for delivering such impressive numbers, but now certainly isn't the time to look back. There's still a lot of hard work to be done if we're going to hit our Tourism 2020 targets, and our focus is very much about the future," he said.

"Fundamentally, ours is a destination with enormous appeal – assets such as our world-class natural beauty, great food and wine, warm and welcoming people. But these things only become a competitive advantage if they can be successfully converted in to more visits, particularly from high yielding visitors likely to stay longer, travel deeper and spend more during their trips."

"I think we've shown with Restaurant Australia, that if you identity an opportunity and really go hard, you can deliver impressive results," he said.

O'Sullivan said that Tourism Australia was already planning its next marketing salvo, which would sit alongside and complement its ongoing food and wine push, and which would shine a powerful light on Australia's diverse aquatic and coastal experiences.