Travel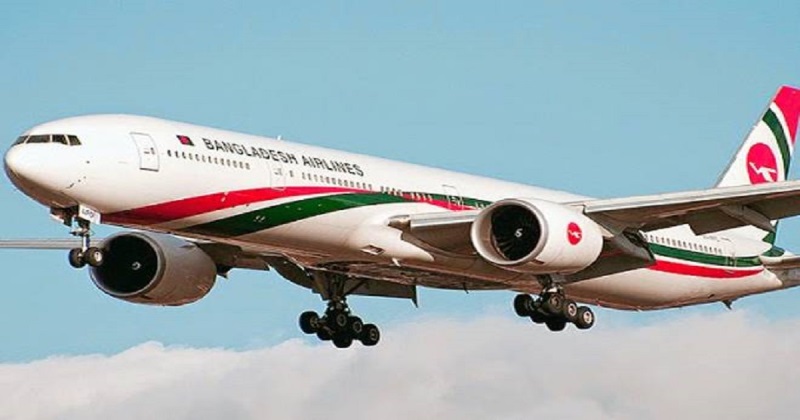 Collected
Bangladesh Biman's flight resumes Kathmandu service after 11 months
Dhaka, February 19: Biman Bangladesh Airlines has resumed regular flights to Kathmandu, Nepal after being closed for about 11 months due to the global pandemic. The flight left Hazrat Shahjalal International Airport at 2.15pm on Thursday (February 18).
According to Biman, Kathmandu-bound Biman Bangladesh Airlines flight BG081 took off from Hazrat Shahjalal International Airport for Nepal at 2.15 pm. The BG-071 flight is scheduled to land at 3:30 pm local time in Kathmandu.
From now on, Biman will operate regular commercial flights on the Dhaka-Kathmandu-Dhaka route every Monday and Thursday.
Tickets can be purchased from the airline's mobile apps, websites, travel agents, tour operators, airline call centers and sales counters. Conditions / instructions / schedules regarding corona to Nepal can be found on Biman's website.