Travel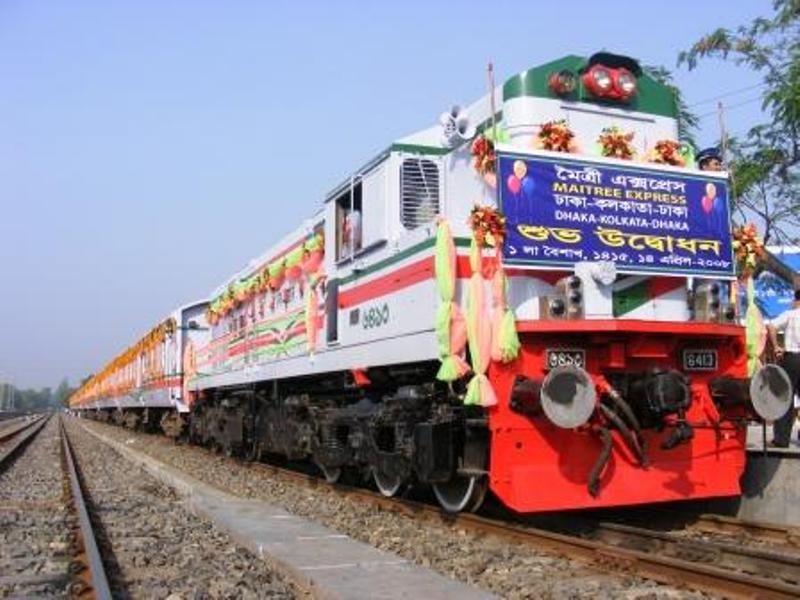 Binodkumars/Wikipedia
Bangladesh-India passenger train to be launched soon
Dhaka, April 13: The Indian Home Ministry has agreed to resume passenger trains with Bangladesh, which were closed due to corona. The decision was taken on Monday (April 11) after a series of meetings with various organizations in Bangladesh and India.
Last week, the Indian Ministry of External Affairs, Railways, Bureau of Immigration and Security agreed to run the train, a senior Indian Home Ministry official said. However, discussions are underway on safety, health protection and preparation of railways.
However, before the commencement of public trains on the Bangladesh-India route, the transit points including Chitpur and Haridashpur need clearance from the Ministry of Home Affairs. However, the citizens of the two countries have been demanding for a long time to run trains on this route.
A senior Indian Home Ministry official said Bangladesh had proposed to resume train services between the two countries on Independence Day (March 26). It was not possible due to lack of preparation. However, with the approval of the ministry, it is now possible to launch it within a week.
Between India and Bangladesh, Maitri Express operates on Dhaka-Kolkata route and Bondhan Express operates on Khulna-Kolkata route. Two trains were stopped on March 15, 2020 to prevent the spread of coronavirus.
On March 26 last year, another passenger train, the Mitali Express, was inaugurated by Prime Minister Sheikh Hasina and Indian Prime Minister Narendra Modi. It is expected to resume when train links between the two countries resume.