Travel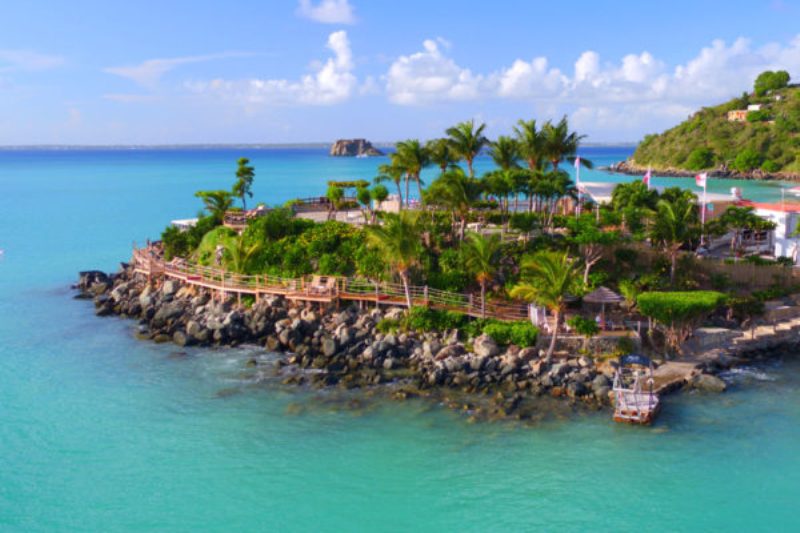 File Picture
Bangladesh plans to attract 20,000 Malaysian tourists next year
Dhaka, October 15: The government is working to celebrate the 50th anniversary of independence in 2021 with the aim of celebrating the tourism year. In this context, the government is taking various initiatives to ensure that at least 20,000 Malaysian tourists visit Bangladesh next year.
Jabed Ahmed, chief executive officer of the Bangladesh Tourism Board, made the remarks as the chief guest at a webinar jointly organized by tourism magazine 'Travel' and the Bangladesh Tourism Board on Wednesday (October 14th).
He said the government would take all initiatives to celebrate next year's tourism year for Bangladesh, which is on the list of potential countries for coronavirus (Covid-19) tourism, and to make it a success for tourists from ASEAN and OIC member countries.
Special guests on the occasion were Malaysian Ambassador to Dhaka Amir Farid Abu Hassan, Bangladesh Tourism Corporation Chairman Ram Chandra Das, Acting Chief of Tourist Police Md. Fazlur Rahman.
Fitra Mohammad Ali, an official at the Islamic Tourism Center of the Malaysian Ministry of Tourism, presented the keynote address from Putrajaya, the administrative capital of Malaysia.
He highlighted various aspects of how the two countries can work together for tourism development.
Commodore Mahbub Jahan Khan, Planning Director of Biman Bangladesh Airlines, presented various facilities for Malaysian tourists to travel to Bangladesh by air.
The Malaysian Ambassador emphasized on strengthening the tourism and cultural ties between the two countries and said that his government and the High Commission would extend all possible cooperation in this regard so that Bangladesh-Malaysia tourism relations could reach new heights.