Travel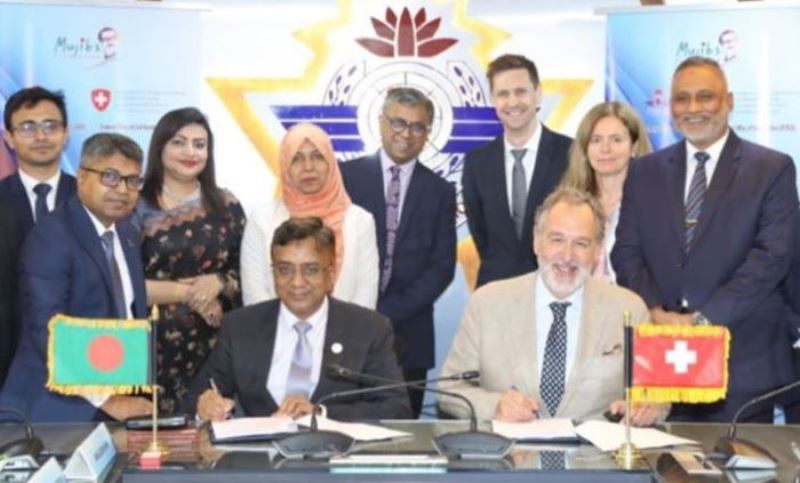 Photo: Collected
Bangladesh-Switzerland direct flight to start soon
Dhaka, July 6: A draft of a bilateral agreement to establish direct air connectivity between Bangladesh and Switzerland has been finalized. For this reason, bilateral discussions were held between the delegations of the two countries on Tuesday and Wednesday in the conference room of the headquarters of the Civil Aviation Authority.
A memorandum of understanding was signed at the meeting expressing the willingness of both countries to undertake the final signing of the agreement. The final signing of the agreement will open up a new and direct air route to Europe for Bangladesh.
Through this, direct flights between Switzerland and Bangladesh will establish another area of transportation and air freight.