Travel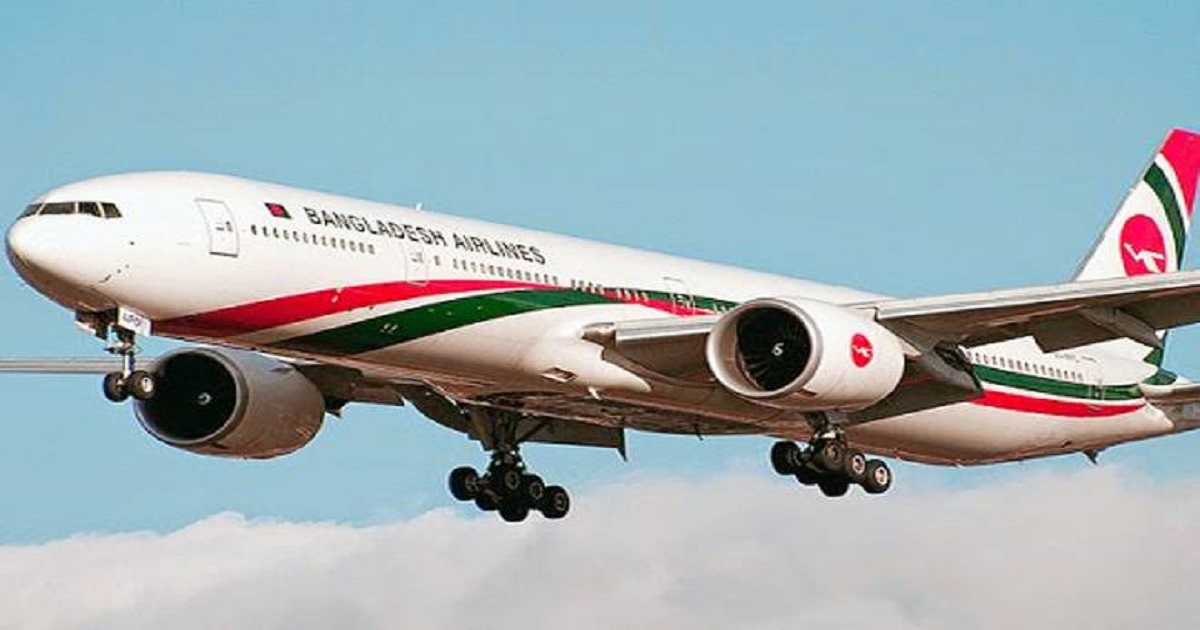 Amirul Momenin
Bangladesh to commence air service with India from Oct 28
ঢাকা, ১৮ অক্টোবর ২০২০ : করোনাভাইরাস মহামারীর কারণে প্রায় আট মাস বন্ধ থাকার পর ভারতের সঙ্গে বিশেষ ব্যবস্থায় বাংলাদেশের বিমান যোগাযোগ শুরু হচ্ছে। ২৮ অক্টোবর থেকে 'এয়ার বাবল' ব্যবস্থাপনায় আকাশপথে যোগাযোগ পুনরায় চালু হবে বলে শনিবার এক বিবৃতিতে জানিয়েছে পররাষ্ট্র মন্ত্রণালয়।
Citing the Civil Aviation Authority, the ministry said a total of 56 flights a week would operate from the two ends. When two countries establish air communication between themselves in special arrangements during regular flight closures in special circumstances, it is called 'air bubble'. Who can come and go in this special system is decided through discussions between the two countries.
India now operates air bubbles with Bhutan, Maldives, Afghanistan as well as the Middle East, Europe and the United States-Canada.
Indian Foreign Secretary Harsh Vardhan Sringla visited Dhaka last August to launch an 'air bubble' to facilitate Indian nationals working in Bangladesh's private sector and patients seeking treatment in Indian hospitals. In its continuation, the number of flights, destinations and the airlines operating the flights have been determined on the basis of discussions between the aviation authorities of the two countries.
According to the Ministry of Foreign Affairs, three airlines from Bangladesh, Biman Bangladesh Airlines, US-Bangla Airlines and NovoAir will operate 26 flights a week.
On the other hand, 26 other flights will be operated by five Indian airlines - Air India, Bistara, Indigo, SpiceJet and GoAir.
According to the Ministry of External Affairs, Biman Bangladesh will operate flights on Dhaka-Delhi-Dhaka and Dhaka-Kolkata-Dhaka routes, US-Bangla Airlines on Dhaka-Chennai and Novo Air on Dhaka-Kolkata-Dhaka route.
On the other hand, five Indian airlines will operate flights on Dhaka-Delhi-Dhaka, Dhaka-Kolkata-Dhaka, Dhaka-Chennai-Dhaka and Dhaka-Mumbai-Dhaka routes.
After the coronavirus epidemic, India decided to suspend almost all types of visas to stop foreigners from entering the country from March 12; Air communication was also shut down due to its continuity.