Travel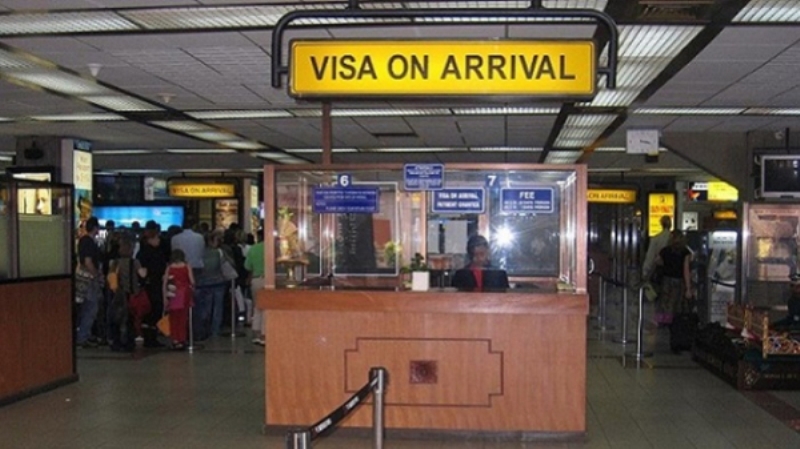 File photo
Bangladesh to resume visa-on-arrival for foreign nationals
Own Correspondent, Dhaka, May 20: The visa-on-arrival service on all categories, which was suspended due to the Covid-19 situation, has been resumed for foreign nationals coming to Bangladesh.
This information has been known from a circular of the Security Services Department of the Ministry of Home Affairs.
According to the latest circular, the circular issued on December 1, 2021 by the Department of Security Services has been canceled due to the improvement in the Covid situation. Instead, the visa-on-arrival has been re-introduced as per the circular issued on September 15, 2016.
The circular asks to follow the guidelines issued by the Department of Health Services in issuing on-arrival visas. Due to the rise of coronavirus, on-arrival visa to Bangladesh had been closed in all categories since March last year. However, the Ministry of Home Affairs had directed to introduce on-arrival visas in four categories from December 1 last year.
On-arrival visas were then introduced for foreign nationals of Bangladeshi descent and their spouses/children, foreign nationals holding diplomatic and official passports, foreign investors and businessmen. At the same time, on the invitation of the Government of Bangladesh, on-arrival visas were re-introduced for foreign nationals coming to participate in any government meeting/seminar/conference/any other event.