Travel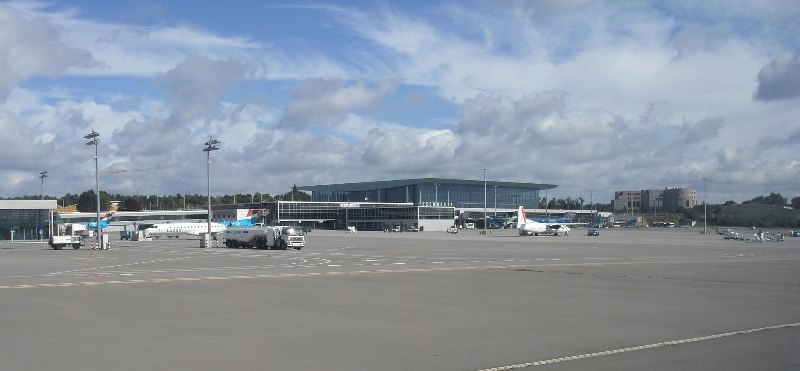 Christian Ries/Wikipedia
Bangladesh to start direct flights to Luxembourg
Dhaka, November 29: Direct flights will operate on the Bangladesh-Luxembourg route. For this reason, the Cabinet has approved the draft agreement on bilateral aviation between Bangladesh and Luxembourg. This approval was given in the Cabinet meeting held at the Prime Minister's Office on Monday (November 28). Prime Minister Sheikh Hasina presided over the meeting.
Cabinet Secretary Khandaker Anwarul Islam gave this information in a press briefing at the secretariat after the meeting.
He said that as a result of this agreement, both countries will be able to operate flights. Communication with other European countries will be better. Now there will be a deal. Then they will think about expanding the market. Then they will go into implementation.
Besides, in the meeting, the cabinet gave final approval to the draft of 'Bangladesh Biman (Repealed Bangladesh Biman Order 1972 Reinstatement and Amendment) Act 2022'. At the same time, the cabinet has given final approval to the draft of 'Bangladesh Medical Education Accreditation Act, 2022'.
Meanwhile, the cabinet has approved the proposal to ratify the agreement between the governments of Bangladesh and Kosovo regarding visa exemption for diplomatic and official passport holders.
Besides, Khandkar Anwarul Islam also said that the MoU on sending Bangladeshi workers between Bangladesh and Brunei Darussalam has been approved by the cabinet.
He said, "Brunei will take workers from Bangladesh from now on. This will create employment. The country is dependent on expatriate workers. We have an agreement, from now on we can send people. Discussions are going on about how many people to take, how to take them. In this regard, the welfare of expatriates is going on. And the Ministry of Foreign Employment is working. They are looking from which sectors people can be sent."