Travel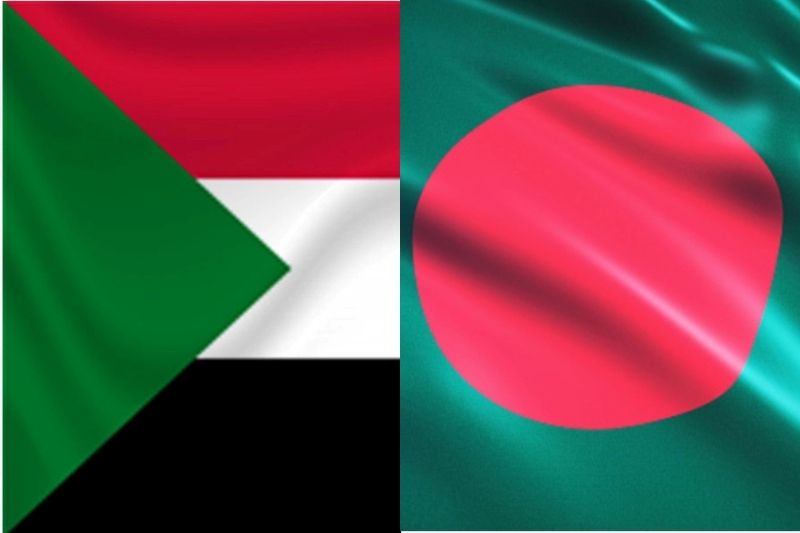 Collected
Bangladesh urges citizens to refrain from traveling to Sudan
Dhaka, April 22: Considering the current unstable situation in Sudan, the Bangladesh Embassy does not consider the country safe for Bangladeshis to travel. Therefore, Bangladeshi citizens have been requested not to travel to the country. This request was made in a notification sent by the embassy on Saturday.
A message from the Bangladesh Embassy said that recently a serious armed conflict has started in Sudan, resulting in casualties and disrupting the supply of food and daily necessities. Clashes are ongoing in Khartoum city and various parts of the country, including Khartoum airport. So it is not safe for Bangladeshi citizens to travel to Sudan now. All Bangladeshi nationals are therefore advised not to travel there until further notice.
The embassy also mentioned in the message that the relevant ministries and agencies of the Bangladesh government have been informed about this suggestion.
Clashes continue between the Sudanese army and the paramilitary Rapid Support Forces (RSF). International media have reported that more than three hundred people have been killed in the country so far. And the number of injured has exceeded more than three thousand. It is feared that the conflict may spread to a larger scale in the country.