Travel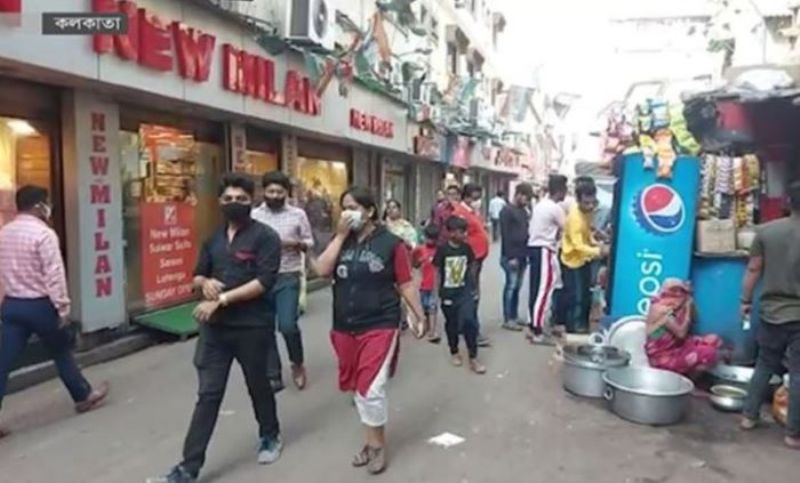 Collected
Bangladeshis are the second largest number of foreign tourists in India
Own Correspondent, Dhaka, 29 September 2023: Bangladeshis are the second largest number of foreign tourists visiting India in 2022. Only the United States is above them. United Kingdom is third in this list. The Ministry of Tourism of India gave this information in a statement on the occasion of World Tourism Day on Wednesday, September 27.
The top three sources of foreign tourists visiting India in 2022 were the United States (22.19 percent), Bangladesh (20.29 percent) and the United Kingdom (9.98 percent), the statement said.
The rest of the top ten countries in the list include Australia (5.96 percent), Canada (4.48 percent), Sri Lanka (2.8 percent), Nepal (2.19 percent), Germany (2.01 percent), Singapore (1.89 percent) and Malaysia (1.88 percent).
Apart from this, India received 1.79 percent of tourists from France, 1.54 percent from Russia, 1.14 percent from Maldives, 1.10 percent from Portugal and 0.97 percent from Italy.
Before the coronavirus pandemic, India received 1930,000 foreign tourists in 2019. In 2021, its number was only 15 lakh 27 thousand. But in 2022, that number increased to 61 lakh 91 thousand. Last April, India's Union Tourism Minister G Kishan Reddy gave this information in a written reply to a question in the Rajya Sabha.
It can be seen that India earned 1 lakh 34 thousand 543 crore rupees in 2022 from the tourism sector. This is much higher than the Rs 65,000 crore in 2021. Apart from foreigners, the number of domestic tourists in India has also increased significantly.