Travel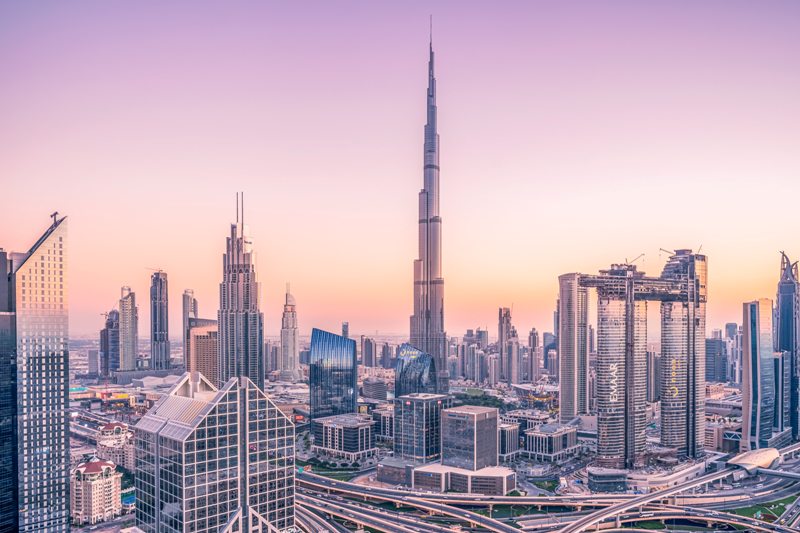 Unsplash
Bangladeshis can now travel to Dubai without Covid test
Dhaka, March 7: Dubai, United Arab Emirates (UAE) has lifted the requirement of RT PCR test for corona detection for Bangladeshi passengers due to declining transmission of Omicron. However, only passengers who have received the full dose of the anti-coronavirus vaccine will get this opportunity.
In a letter to Biman Bangladesh Airlines, Civil Aviation in Dubai said that a Bangladeshi passenger taking a full dose of any vaccine approved by the World Health Organization does not have to undergo the coronavirus PCR test before leaving for Dubai. Only if they have a vaccination certificate. However, those who do not have the vaccine certificate, they have to test the Corona RT PCR within 48 hours of the start of the journey and get a negative certificate.
According to Dubai, every passenger leaving Bangladesh will have to take another free corona test at the Dubai airport. The report of that test will be given in the afternoon of the day after taking the sample (at the hotel or mobile number). Until the report arrives, the passenger will have to stay in quarantine at a hotel in Dubai. If the report is negative, he will be able to leave the hotel. If a passenger tests positive for corona, he or she must remain in quarantine in accordance with the UAE government's health regulations. Dubai has implemented this decision since March 6 (Sunday).
According to the new travel restrictions, every passenger has to download the 'COVID 19 DXB' app on their smartphone and start filling the health declaration form before starting the journey. The completed form should be printed and taken away during the journey. Passengers need to take health insurance. In addition, children under the age of 10 and physically challenged persons can enter Dubai without RT PCR test.
Dubai further said that legal domestic workers from Bangladesh who go to Dubai must be accompanied by their sponsor or sponsor's nominees on the flight.