Travel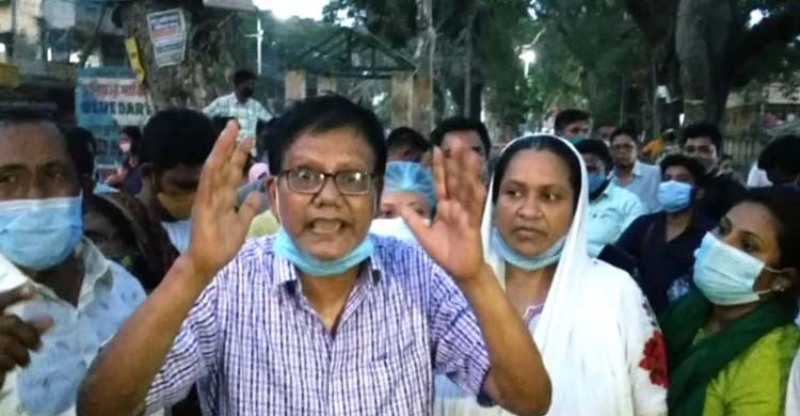 Collected
Bangladeshis stranded in Petrapole stage demonstration
Dhaka, April 27: The Benapole (Jessore) and Petrapole borders between Bangladesh and India have been closed due to the coronavirus epidemic. Hundreds of Bangladeshis are in trouble because of this. They are stranded at the Petrapole border on the other side of Benapole.
Bangladeshis protested at the Petrapole border on Monday (April 26th) evening to return home. Most of them went to India from Bangladesh on medical visas. Protesting Bangladeshis said many of them had their visas expired on Monday. They do not have the money to cover the expenses. So they protested to return to the country.
Swapan Kumar Biswas, who went to India for treatment from Kushtia, said, "We are in trouble because of the ban on the Bangladesh border without prior announcement."
Due to the dire situation in India, the Bangladesh government has closed all borders with the country, which will remain in force from April 26 to May 9.