Travel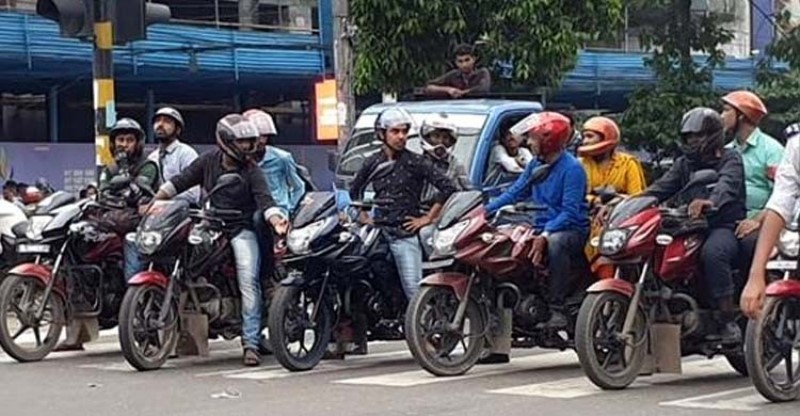 Collected
Bike taxis banned for two weeks as Covid cases surge
Dhaka, April 1: The Road Transport Authority (BRTA) has banned the transport of passengers on motorcycles for two weeks due to the deteriorating coronavirus situation in the country. The matter was announced in an office order signed by BRTA Deputy Director (Engineering Branch) Bimalendu Chakma on Wednesday (March 31st).
The order said that the government has been asked to strictly follow the above guidelines in the case of transporting passengers in other motor vehicles including ban on passenger transport on motorcycles in the Ride Sharing Service till further orders.
The BRTA has also instructed public transport to comply with hygiene rules and transport half of its capacity.
Meanwhile, 52 people have died of coronavirus in the last 24 hours across the country. The total death toll stood at 9,046. Among them 38 are males and 14 are females.
At the same time, 5,358 people have been identified as Covid positive. With this, the total number of coronavirus victims in the country stood at 6 lakh 11 thousand 295 people.
This information was given in a press release signed by Additional Director General (Administration) of the Department of Health, Prof. Dr. Nasima Sultana on Wednesday (March 31).