Travel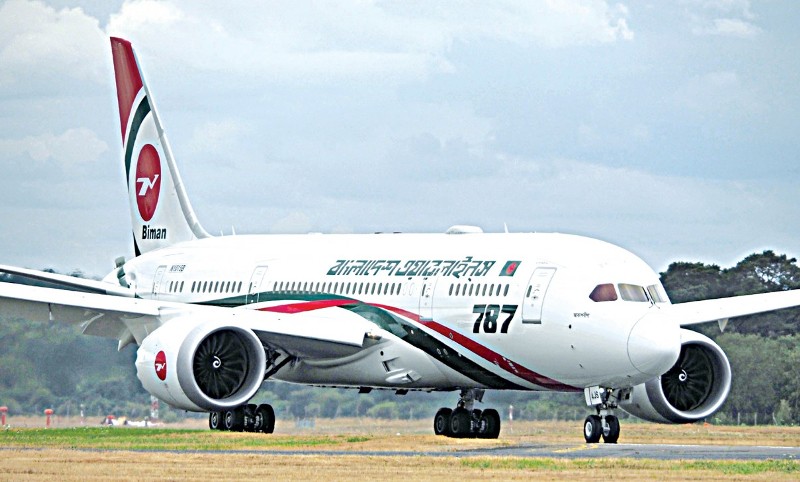 Collected
Biman flights to Saudi Arabia to resume on January 6
Dhaka, January 4: As the Saudi government lifted the ban, Biman Bangladesh Airlines' Saudi-bound flights will resume regular operations from January 6 (Wednesday). Passengers of previously canceled flights will be given tickets on a priority basis subject to vacancies on the flight.
To get the ticket, passengers have been asked to contact the nearest Biman Sales Office as per the schedule given on the Biman website.
This information was given in a press release sent by Tahera Khandaker, Deputy General Manager (Public Relations) of Biman Bangladesh Airlines on Sunday (January 3).
All flights of Biman Bangladesh Airlines to Jeddah, Riyadh and Dammam were canceled for one week from December 21 due to the ban imposed by the Saudi government due to coronavirus. The ban was later extended for another week.
Earlier, the Bangladesh-Saudi flight operations were resumed on September 23 after being closed due to Covid-19 for about six months.