Travel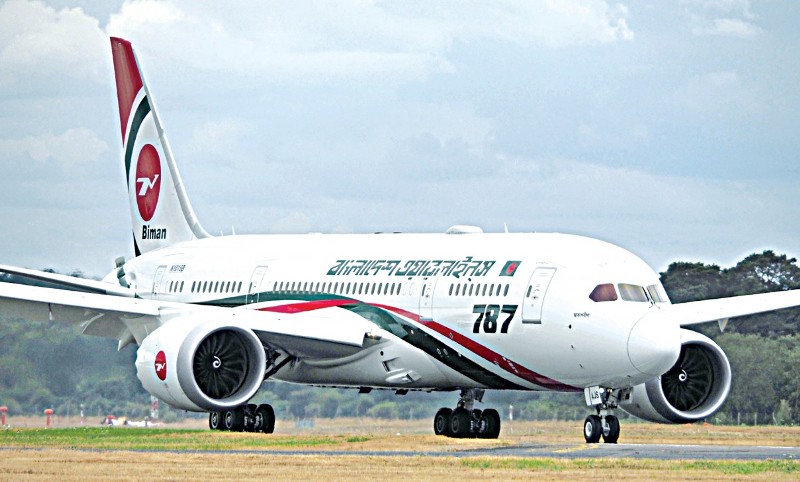 File Picture
Biman to start direct Sylhet-Cox's Bazar flight from November 12
Dhaka, November 11: Biman Bangladesh Airlines will start direct flights on Sylhet-Cox's Bazar-Sylhet route for the first time from November 12 (Thursday). Biman Deputy General Manager (DGM-PR) Tahera Khandaker said in a statement on Tuesday.
It is said that the flight will leave Sylhet for Cox's Bazar every Tuesday at 11:45 am and on Thursday at 11:50 am.
In addition, flights at the Cox's Bazar-Sylhet route will depart from Cox's Bazar twice a week at 12:05 pm on Sundays and at 1:45 pm on Tuesdays.
Considering the passenger demand and the development of domestic tourism, Biman Bangladesh Airlines has taken the initiative to launch flights on the Sylhet-Cox's Bazar route, which is the first time in the history of domestic flights in Bangladesh.
Biman also offered 15 per cent discount for passengers.
Passengers will be able to purchase air tickets on this route with a 15 per cent discount when using the promo code at the time of purchasing tickets.
Tickets can be purchased from the airline's mobile apps, websites, counters and travel agents.