Travel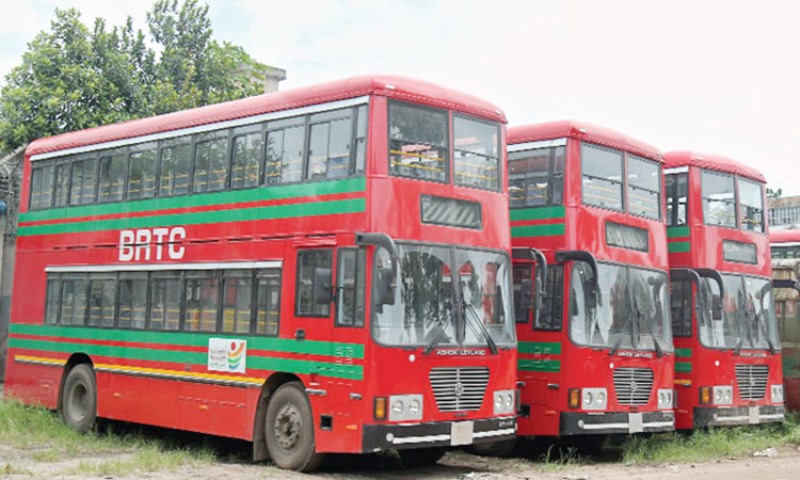 Collected
BRTC to use 60 double-decker buses to solve public transport crisis
Dhaka, April 3: Public transport is transporting 50 percent passengers while leaving seats vacant to prevent coronavirus infection. It is also taking 60 percent more fare from the passengers and due to the crisis of public transport, people are suffering. In such a situation, Bangladesh Road Transport Corporation (BRTC) is preparing to unload 60 double-decker buses.
According to BRTC sources, more than 600 BRTC buses ply on different routes in the capital. Like other public transport, BRTC buses are carrying passengers with half seats vacant. As a result, many passengers are not able to get on the bus. Unable to reach office or destination on time. So this initiative has been taken.
BRTC chairman Tajul Islam said 36 double-decker buses were unloaded on Thursday, keeping in mind the plight of passengers. Next Sunday, 24 more buses will start transporting passengers on the road. These buses were repaired at the designated depot of BRTC.