Travel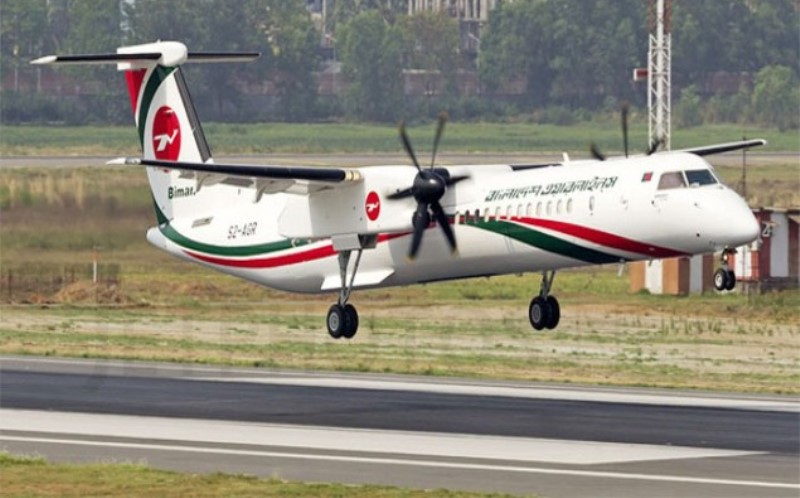 Collected
CAAB suspends domestic flight operations till July 14
Dhaka, July 6: The Civil Aviation Authority of Bangladesh (CAAB) has announced the suspension of all domestic flights in the wake of rising coronavirus infections and deaths. The order will remain in force from the first watch of next Thursday (July 8) until July 14.
The information was given in a circular signed by Captain Chowdhury M Zia-ul-Kabir, a member of CAAB Flight Standards and Regulations Group, on Monday (July 5).
The government had imposed a strict lockdown from July 1 to July 7 to curb the growing number of coronavirus infections and deaths in the country. As the situation has not improved, it has been extended till July 14. A notification in this regard was issued by the Ministry of Public Administration on Monday. In the first phase, the strict lockdown allowed only a limited number of domestic flights for foreigners.
Earlier, after the outbreak of corona infection in the country, in March last year, flights on all domestic and international routes were suspended. Then from July last year, the airspace began to open slowly.
When the second wave of coronavirus began earlier this year, domestic flights were suspended from April 5 by imposing various restrictions. From April 21, limited domestic flights were allowed. Now that the infection has increased again, CAAB has issued a notification to stop flights on domestic routes from July 7.