Travel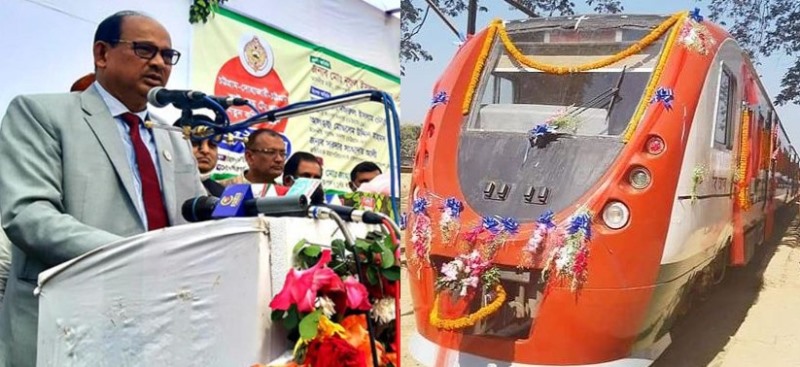 Collected
Chittagong gets new commuter trains
Dhaka, February 6: Two pairs of commuter trains have been launched from Chittagong on Patia and Dohazari routes. Railway Minister Nurul Islam Sujan inaugurated the trains on Saturday (February 6). He inaugurated the commuter train of Chittagong-Dohazari and Chittagong-Patia-Chittagong routes from Dohazari railway station at 11:30 am and 12:30 pm respectively.
Snehashish Dasgupta, Divisional Transport Officer, Eastern Railway, said the demo train would run on the Chittagong-Patia route in the morning and on the Chittagong-Dohazari route in the afternoon.
It will leave Chittagong at 5.30 am and reach Patiya at 6.40 am. On the way back, the train will leave Patia at 7:30 am and reach Chittagong station at 9:05 am.
The second trip will leave Chittagong at 5 pm and reach Dohazari at 7.30 pm. On the way back, it will leave at 7.40 pm and reach Chittagong at 10.40 pm.
He also said that with the opening of the campus of Chittagong University (CU), a new pair of trains will start running on the university route from Chittagong. Dohazari route now has two pairs of passenger trains. A wagon train is also transporting furnace oil to the Dohazari picking power plant.