Travel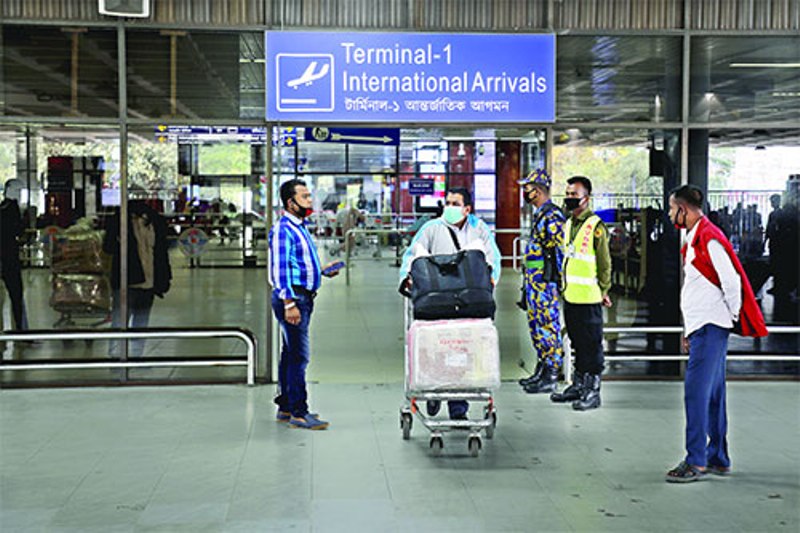 Collected
Corona restrictions lifted at all airports in the country
Dhaka, May 28: The Civil Aviation Authority of Bangladesh has lifted all restrictions related to coronavirus from all international and domestic airports of the country including Dhaka. This information was informed in a circular issued on May 25 by Air Commodore Shah Kawshar Ahmed Chowdhury, a member of the Flight Standards and Regulations Department of Babychock.
According to the circular, no passenger will be required to show the corona vaccine certificate while entering and leaving Bangladesh until further instructions. No passenger is required to complete RT-PCR covid test or health declaration form. Mask wearing restrictions were also relaxed for everyone.
Babychuk also said that even if mask restrictions are lifted for everyone, those who work in sensitive areas such as hospitals or clinics will have to wear masks. There is no restriction on the number of passengers carried by large or small airlines. However, passengers have to follow the health restrictions of the countries they are going to.
In the circular addressed to the pilgrims, it is said that the pilgrims must comply with the health restrictions of Saudi Arabia. Everyone should stay away from camels due to the risk of contracting Mars virus.