Travel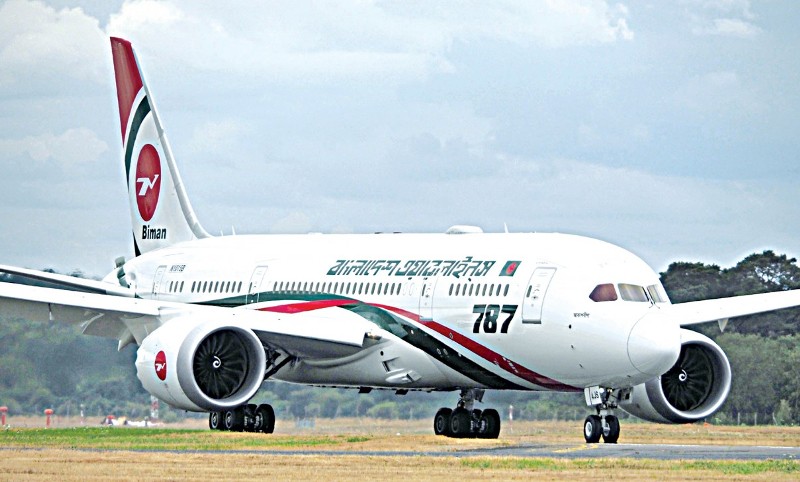 File Picture
Covid-19: Biman Bangladesh cancels flights on five routs till November 30
Dhaka, November 2: Biman Bangladesh Airlines has canceled flights on five international routes till November 30 due to a spike in coronavirus cases. However, the rest of the operation will remain unaffected. This information was given in the notice on the website of Biman on Monday (November 2).
According to the website, all flights to Manchester, Medina, Bangkok, Kathmandu and Kuwait have been canceled till November 30. The day and date of launch of flights on these routes will be announced later.
Due to the outbreak of coronavirus, from March 21 to 31, the United Kingdom, China, Hong Kong, Thailand with all countries and domestic flights announced the closure of Bebichak.
Another order then banned flights to all countries except China until April 7.
The ban was extended to April 14, April 30, May 7, May 16, May 30 and June 15 in coordination with public holidays.
For the first time since June 16, flights from Dhaka to London and Qatar were allowed. Following this, flights to other countries are being launched.