Travel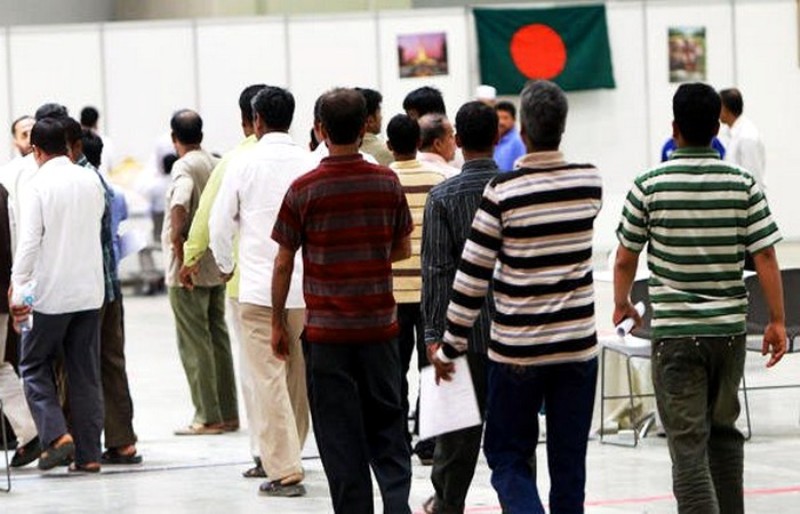 Collected
Covid-19: Impossible to send one-third of the workers to Saudi Arabia, says BAIRA
Dhaka, October 9: It will not be possible to send back more than one-third of the Saudi returnees stranded in the country due to Covid-19. Bangladesh Association of International Recruiting Agencies (BAIRA) reported the information. They said the situation was caused by the Saudi government's directives.
BAIRA said strong diplomatic efforts were needed to facilitate the process.
This was stated in a written statement on behalf of Baira at a meeting of the Parliamentary Committee on Expatriate Welfare and Overseas Employment held at the Sangsad Bhaban on Thursday (October 8).
Committee chaired by Anisul Islam Mahmud, Member Expatriate Welfare and Overseas Employment Minister Imran Ahmed, Professor Md. Ali Ashraf and Md. Sadeq Khan took part in the meeting.
BAIRA mentioned in the meeting that according to the circular of the Saudi embassy in Dhaka, re-sending an employee is costly and time consuming.
In the process, it is almost impossible for about 30-40 percent of workers to join their workplace.
A written statement signed by BAIRA's President Benazir Ahmed and Secretary-General Shamim Ahmed Chowdhury Noman said it would be a "huge challenge" to overcome the global economic slowdown caused by Covid-19 and reactivate the labor market. In order to meet this challenge, it is important for everyone to work together on a single platform.
Proposing the formation of an inter-ministerial co-ordination cell to deal with the situation, BAIRA said the cell could include representatives from the Ministry of Expatriate Welfare and Overseas Employment, the Ministry of Foreign Affairs, the Ministry of Home Affairs, the Ministry of Civil Aviation and Tourism, the Ministry of Health and BAIRA.
A chief co-ordinator may be appointed to manage the cell, which includes people with previous skills or who have personal contacts at a high level in the Saudi government.
The BAIRA's recommendation further states that a database should be compiled on an urgent basis for those workers who could not return to work due to corona after returning home for various reasons, including leave, or those whose visas have not expired and who are currently trying to leave.
The recruiting agency has a demand of about 86,000 workers in the process and it was not possible to send them due to corona.
More than 80 percent have already expired.
It is difficult to collect visa in the new process.
This needs to be addressed through quick communication and discussions with the Ministry of Home Affairs regarding the Saudi Embassy in Dhaka, GAMCA and police clearance.