Travel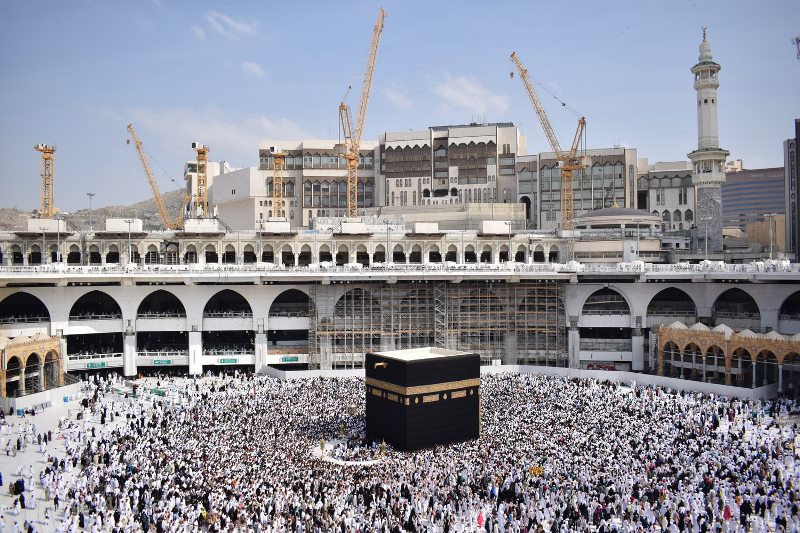 Haidan/Unspalsh
Covid-19: No Hajj for Bangladeshi travellers
Dhaka, June 3: Hajj pilgrimage was halted last year due to the global pandemic of the coronavirus and Saudi Arabia's refusal to allow it. Hajj pilgrimage will be closed this time like last time, as stated by Finance Minister AHM Mustafa Kamal while addressing the proposed budget for FY 2021-22 in Parliament on Thursday (June 3).
He said that maximum use of information technology is being ensured for the smooth completion of all Hajj activities in the coming years. Not all service providers have space. Therefore, the work of upward expansion in the Hajj Camp building and renovation of the internal infrastructure of the Hajj Camp is progressing at a fast pace.
The finance minister said under the Imam and Muazzin Welfare Trust, interest-free loans have been provided to 1,000 imams and assistance to 4,000 distressed imams in the current financial year.
He further said that the Hindu-Buddhist-Christian Welfare Trust is conducting activities in a coordinated manner for the overall welfare of the concerned religions, coexistence of communal harmony and establishment of a peaceful society.
Since the establishment of the trust, a grant of Tk 3,66,23,000 have been provided to 747 church / church cemeteries and institutions from the profits of the endowment fund.