Travel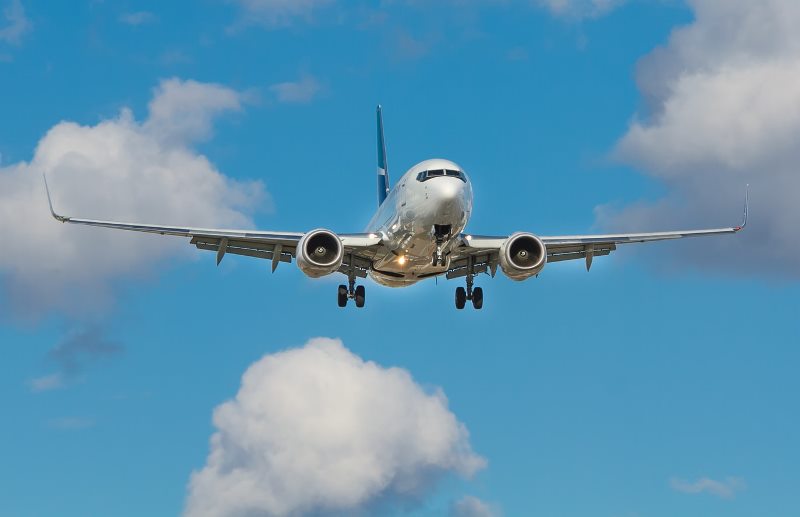 John McArthur/Unsplash
Covid-19: Travellers from these 11 countries barred from entering Bangladesh
Dhaka, June 2: Entry to Bangladesh from 11 countries has been banned due to Covid-19 infection. The Civil Aviation Authority (CAA) has released a new list of travel bans on a total of 11 countries, including seven new ones.
The countries are: -
Argentina, Bahrain, Bolivia, Brazil, India, Malaysia, Maldives, Nepal, Paraguay, Trinidad and Tobago and Uruguay.
The notification, signed by Group Captain Chowdhury M Ziaul Kabir, a member of CAA's Flight Standards and Regulations Division, was released on Tuesday (June 1). It has included 11 banned countries in the 'Group-A' category.
The notification said, no passenger from these countries will be able to enter Bangladesh. No one will be able to go to these countries from Bangladesh. However, expatriate Bangladeshis or visitors residing in the countries can bring special permission from the appropriate authorities of the respective countries. In that case, they have to come to Bangladesh and book a government-designated hotel at their own expense for a 14-day institutional quarantine.
The notification further said that international flights with the countries included in the embargo will remain closed, effective from June 4. Even no transit passenger will be able to come and go. However, if any Bangladeshi expatriate citizen or traveller has gone to these countries within 15 days, he / she can return to the country subject to special permission.
In addition, sanctions have been lifted on several countries, including Iran and Oman.
Eight more countries have been included in the 'Group-B' category in the notification. Some restrictions have been imposed on passengers coming to Bangladesh from countries in this category.
The countries are: -
Belgium, Chile, Colombia, Costa Rica, Denmark, Greece, Kuwait and Oman.
Bebichak said that the expatriates from Kuwait and Oman will have to stay in the government institutional quarantine center for three days after returning to the country. After three days they will be tested for corona. Even if the test results are negative, they have to stay in the home quarantine for 11 days.
And, passengers from the remaining six Group-B countries will have to book a government-designated hotel at their own expense for a 14-day institutional quarantine. However, he did not impose any restrictions on those who will go to these eight countries from Bangladesh.