Travel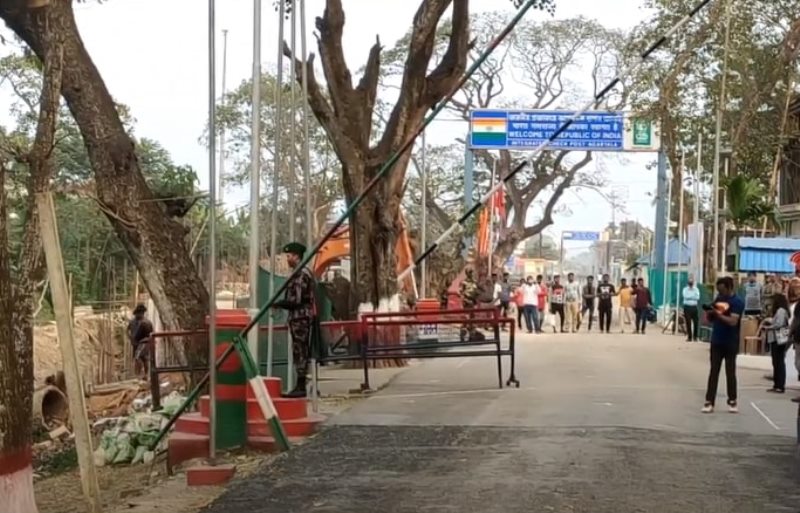 Screengrab from YouTube
Covid travel: Bangladeshis can return from India 3 days a week
Dhaka, July 5: Bangladeshis staying in India will be able to return to the country three days a week through certain land ports approved by the government, amid the ongoing lockdown in the country, said Prof. Dr. Md. Nazmul Islam, spokesperson of the Department of Health.
"Every Sunday, Tuesday and Thursday they will have the opportunity to return to the country through Benapole, Burimari, Akhaura, Hili, Darshana, Sonamasjid ports. The order will remain in force till July 14 until further notice," he said.
Dr Nazmul Islam made the remarks while addressing the Department of Health's Virtual Health Bulletin on Sunday (July 4th) about the Covid-19 situation. He gave this information quoting the Deputy High Commission of Bangladesh in India.
"Many from Bangladesh go to neighboring India for treatment or other work. Most of them use land ports. They go there and return after following the rules and regulations laid down by the government," he added.