Travel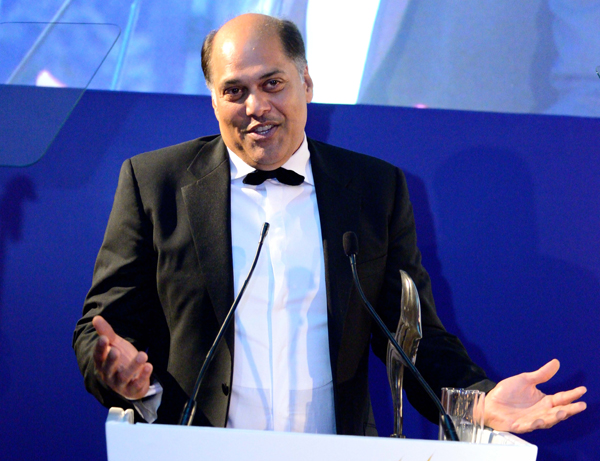 Cox & Kings director wins British Travel and Hospitality Hall of Fame award
Mumbai, Apr 15: Peter Kerkar, Director- Cox & Kings Ltd, the leading holidays and education travel group with operations in 23 countries across continents, has been honoured by The British Travel and Hospitality Hall of Fame as one of the seven inductees into the Hall of Fame this year.
The British Travel & Hospitality Hall of Fame, honors outstanding business achievement in the Travel, Hospitality, Leisure & Tourism sectors. Members and award winners of The Hall of Fame have all achieved outstanding commercial success and shown inspirational leadership in the Industry sectors they serve.
The award ceremony took place
on Monday
at The Dorchester Hotel in London.
Speaking on the occasion, Peter Kerkar, Director, Cox & Kings Ltd said, "It is a great honor to receive this coveted award that has been a beacon of professional excellence for many of us. I feel truly humbled to be a part of the esteemed Hall of Fame that has continually been recognizing and felicitating stalwarts from the travel & hospitality industry."
The British Travel Industry Hall of Fame was created in 1995, to honor excellence and outstanding achievement in those who have played a significant part in creating and developing the travel, hospitality and tourism industry.