Travel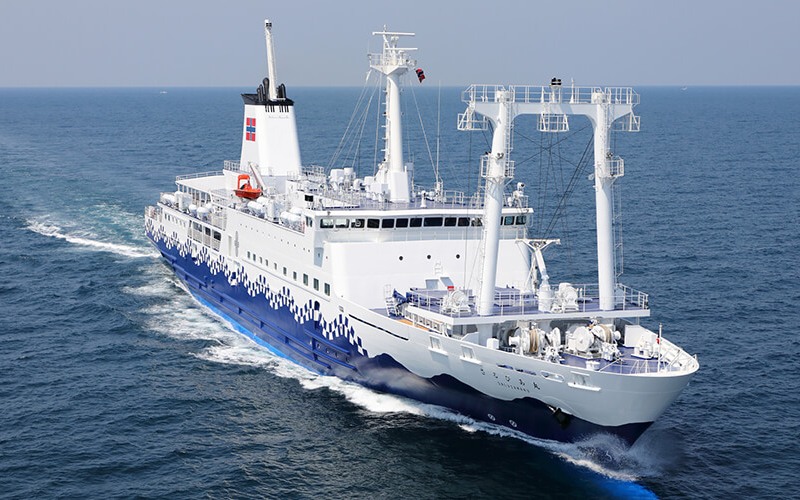 Facebook
Cruise ship Bay-One will go to St. Martin from Chittagong, not Cox's Bazar
Dhaka, January 12: After importing the luxury cruise ship MV Bay-One in September, Karnafuli Ship Builders, the operator of the ship, had planned to operate it on the St. Martin route from Cox's Bazar. But keeping in mind the convenience of tourists, the company has decided to operate the ship from Chittagong this time.
The luxury ship is going to start its official journey from Chittagong to St. Martin's for the first time next Thursday.
The information was given at an exchange meeting with reporters on Monday (January 11) at noon on the MV Bay-One anchored at the water bus terminal in Patenga.
MA Rashid, Managing Director of Karnafuli Ship Builders Limited spoke on the occasion.
He said, "The ship will leave the water bus terminal at Patenga every Thursday, Friday and Saturday at 11 pm. It will reach St. Martin at 8 am. On Friday, Saturday and Sunday at 1 pm it will leave St. Martin for Chittagong with Bay-One and reach Chittagong at 7 am."
"We have brought a very good ship from Japan. It is capable of carrying 2,000 passengers to Saudi Arabia. Even in a storm, the ship will have no problem. It has two wings on either side," he said. "Even if there are three or four signals, it will not be a problem."
The ship is 450 feet long and 55 feet wide. It will run at a speed of 24 nautical miles per hour. It has President Suite, Bunker Bed Cabin, Twin-Bed Cabin, Comfortable Chairs and various categories of seats. There is also an elite restaurant, automatic vending machines and coin operated fountains.
The ship will have a total of 167 crew members, 17 of whom will be in charge of the ship. The ship is equipped with a fin stabilizer to deal with rough seas.
The minimum fare (coming and going) from Patenga Water Bus Terminal to St. Martin will be Tk 3,000. This pleasure boat can be traveled for a maximum fare of Tk 50,000 (coming and going).
Under the VVIP package including return fare and overnight, the rent of two cabins will be Tk 50,000, under the family package the rent of four special class bunkers will be Tk 50,000 under the royal package the rent of two royal suites will be Tk 45,000, the presidential package will be Tk 30,000 for two people and the rent of a bunker bed will be Tk 10,000.