Travel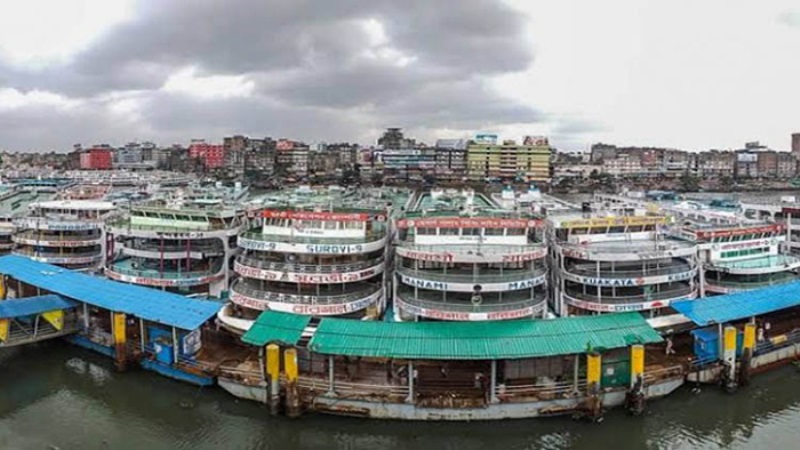 Collected
Cyclone Yaas: Launch services stalled
Dhaka, May 26: Cyclone Yaas, which formed in the Bay of Bengal, is moving towards the Odisha-West Bengal coast of India. As a result, the BIWTA has announced the closure of inland routes due to hostile weather.
Commodore Golam Sadeq, chairman of the Bangladesh Inland Water Transport Authority (BIWTA), said, "All types of shipping, including passengers, have been directed to be suspended from Tuesday afternoon due to inclement weather due to the cyclone. The ban will remain in place until further notice."
A special weather forecast issued on Tuesday (May 25th) afternoon said that Cyclone Yaas, which is located in the north-western Bay of Bengal and nearby areas, has moved further north-west and is currently located in the same area. It was located 555 km southwest of Chittagong seaport at 3 pm on Tuesday, 520 km southwest of Cox's Bazar seaport, 425 km south and southwest of Mongla seaport and 420 km south and southwest of Payra seaport.
The cyclone is expected to intensify and move north and northwest and cross the northern Odisha-West Bengal coast by noon tomorrow (Wednesday), the meteorological department said.
The effects of the cyclone have already begun to fall on coastal areas. For this, local warning signal number 3 has been issued for the seaports of Bangladesh.