Travel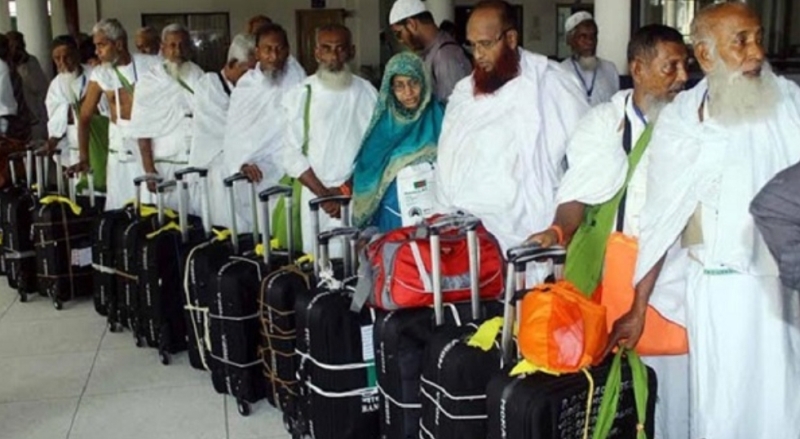 Collected
Deadline for Hajj registration has been extended till February 28
Dhaka, February 22: The government has extended the deadline for Hajj registration till February 28.
A notification in this regard has been issued by the Ministry of Religious Affairs on Wednesday.
During this period, all those who have received the registration message from the government and private management can register for Hajj.
The Saudi government is going to introduce biometric visa system, fingerprint and picture system for Hajj visa this year.
All necessary preparations are being made from the Ministry of Religion to submit the visa application in this manner.
In order to apply for a visa under this new system, you must keep your passport with you.
However, those who have already registered with the government and submitted their passports to the Hajj office in Ashkona, when the visa process starts, they can go there and apply for a biometric visa, or they can apply for a visa from any other center with their passports.
Once the visa process starts, all concerned will be informed about the visa submission center and procedure.