Travel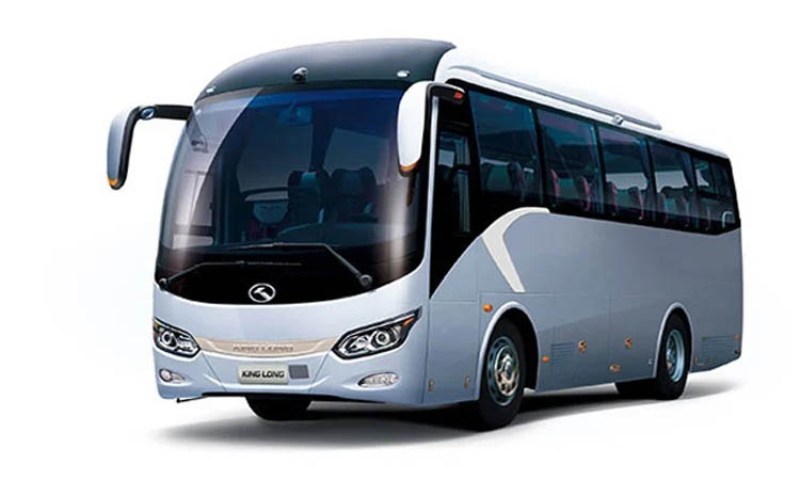 Collected
Dhaka City Transport to start from December with 120 buses
Dhaka, October 6: The first phase of bus route rationalization is starting from December 1 with 120 new buses under the name 'Dhaka Nagar Paribahan' (Dhaka City Transport). The transport will run from Ghatarchar in Keraniganj to Kanchpur.
On this route of about 21 kilometers, the fare will be Tk 2.20 per kilometer. Dhaka South City Corporation (DSCC) Mayor Sheikh Fazle Nur Taposh told reporters after the 18th meeting of the Bus Route Rationalization Committee at DSCC Nagar Bhaban's Buriganga Hall on Tuesday (October 5). He is also the chairman of the Bus Route Rationalization Committee.
Sheikh Fazle Noor Taposh said, "We have worked tirelessly for the last one year to restore order in the city roads. The matter was extremely complex and difficult. Now we are close to meeting the goal. We have fixed a piloting route from Ghatarchar to Kanchpur. This route will have new rules and procedures. We have been able to come this far with the efforts of everyone."
He said, "The bus service on this route will start on December 1, we have finalized it. The buses will be operated through joint ventures. Later, buses will run through several companies in Dhaka.
Mayor Taposh said there will be no old buses on the new route, adding that old buses will not run on the Kancharpur route from Ghatarchar. The buses that are running on this route now will include buses purchased after January 1, 2019. The rest of the buses will be removed. New buses will be added with this. The transport owners have agreed to it.
Atiqul Islam, mayor of Dhaka North City Corporation (DNCC), said new horizons are being opened in public transport in Dhaka. This will bring order in public transport in the city. There will be no competitive attitude among the drivers.
He added that more than 40 passenger shelters will be built on the new route. There will be 16 bus bay. The number of bus bays cannot be increased due to space constraints. Besides, the concerned people have been asked to submit the color of the buses on this route by October 14. Later on October 20, the color of the bus will be determined.