Travel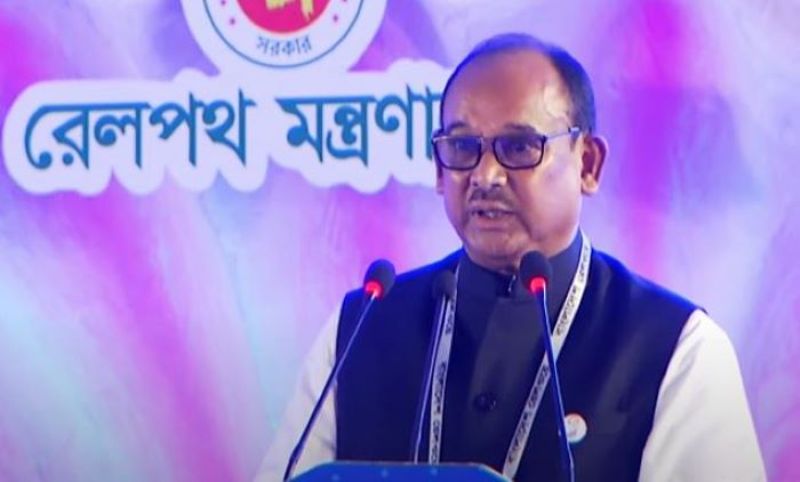 Collected
Dhaka-Cox's Bazar train will run from December
Own Correspondent, Dhaka, 12 November 2023: "We will be able to run a train commercially on the Dhaka to Cox's Bazar and Cox's Bazar to Dhaka routes by December itself," Railway Minister Nurul Islam Sujan said.
He said this at the inauguration ceremony of Dohazari to Cox's Bazar railway project at Cox's Bazar railway station on Saturday. Prime Minister Sheikh Hasina was present there as the chief guest.
However, the name of the train has not yet been decided, the minister said, "We have sent six possible names for the train to you (Prime Minister). If you like any of these six names, choose that one. Or if you give any other name, that is it. We'll keep it."
The Railway Minister said, "Prime Minister, you have suggested about running local or commuter trains from Chittagong to Cox's Bazar locally. We will organize this railway system in the coming days as per your suggestion."
Then Prime Minister Sheikh Hasina inaugurated the beautiful railway station. At the same time, she also inaugurated the Dohazari-Cox's Bazar railway line.