Travel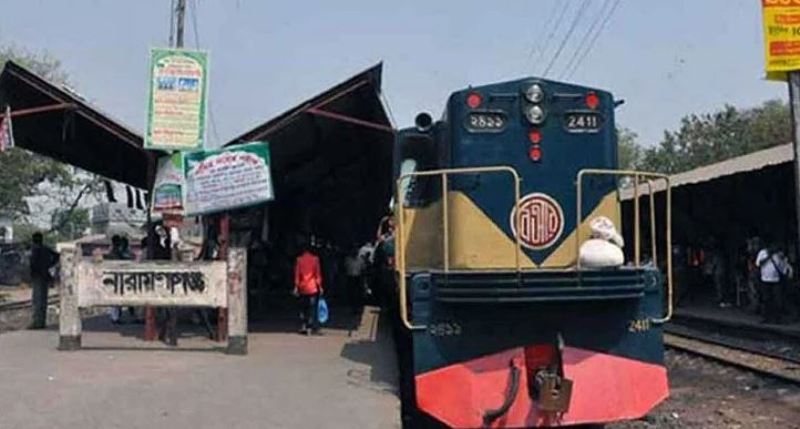 Collected
Dhaka-Narayanganj train service will be closed for three months from December 4
Dhaka, December 1: Bangladesh Railway has informed that train movement on Dhaka-Narayanganj railway will be temporarily stopped from December 4 to March 3. This information was informed in a press release signed by Md. Shariful Alam, senior information officer of the Ministry of Railways, on Wednesday (November 30).
According to the notification, it is being informed for public information that under the Padma Bridge Rail Link Project, the construction work of 3 separate railway lines from Dhaka to Gandaria section is going on. In order to complete the work quickly, Bangladesh Railway has decided to stop all trains running on Dhaka-Narayanganj route from December 4. Trains will resume on the Dhaka-Narayanganj route soon after the work is completed. Bangladesh Railway sincerely apologizes for the temporary inconvenience caused to the passengers.
Dhirendra Nath Majumder, Director General of Railways, said that the work on the Dhaka-Narayanganj railway will continue from December 4 to March 3. However, efforts will be made to complete the work as soon as possible.
At present, a total of 9 pairs of trains, including one pair of DEMUs, ply on the Dhaka-Narayanganj route from 7:30 am to 7:30 pm.