Travel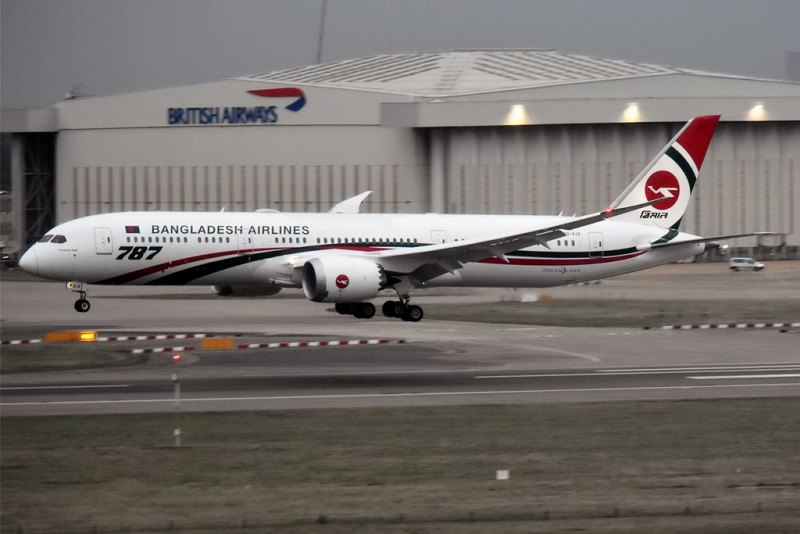 Anna Zvereva/Wikipedia
Domestic flights suspended until April 20
Dhaka, April 12: The Civil Aviation Authority (CAA) has issued a notification extending the suspension of flights on all domestic routes till April 20. A notification was issued on Sunday (April 11) signed by CAAB (Flight Standards and Regulation) member group Captain Chowdhury M Ziaul Kabir.
In the first phase, for seven days, a suspension was issued on domestic flights from April 5 to April 11. Subsequently, the government directed to continue the restrictions on movement on 12 and 13 April as in the previous series. Besides, an all-out lockdown was announced from April 14. At this time no flight will come to Bangladesh from any country of the world or any flight from Bangladesh will not go anywhere in the world.
"Even if the flight is closed at this time, humanitarian aid, cargo aircraft, refueling and special flight (chartered flight), air ambulance will operate," the statement said. To strictly observe all kinds of hygiene rules for the crew, passengers and others of such flights.