Travel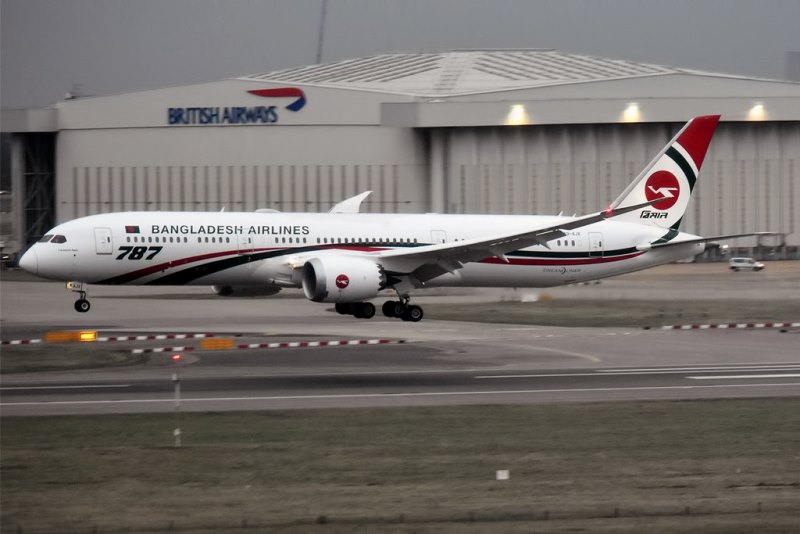 Anna Zvereva/Wikipedia
Domestic flights will be operated from today
Dhaka, April 21: All domestic routes will start operating from Wednesday (April 21). The specially approved flight will be able to transport passengers to all destinations in the country. The Civil Aviation Authority (CAA) on Tuesday (April 20) issued instructions in this regard.
The directive says that expatriate workers will get priority in passenger transport. Passengers will be able to travel with their families. However, in the case of families, expatriate workers will also get priority.
All Wide Body will be able to carry a maximum of 280 passengers on flights from Dhaka to other destinations. Apart from B-777 and B-747, other aircraft can carry 350 passengers. The directive will remain in force till April 28.
The second wave of coronavirus has spread at an alarming rate in the country. Later, from April 14 to April 20, all domestic and international routes were suspended.
Last Monday (April 19), the suspension was extended to April 28. However, one day after the extension of the suspension order, Bebichak allowed flights on domestic routes.