Travel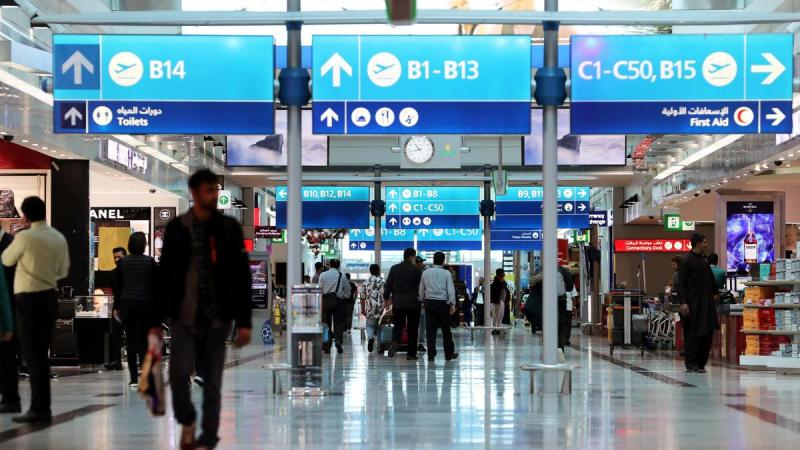 File Picture
Dubai: Mandatory to carry round trip tickets for passengers from five countries including Bangladesh
Dhaka, October 16: Relevant airlines and travel agents have been instructed to introduce new rules for tourist visa holders from five countries, including Bangladesh, traveling to Dubai.
As of last Tuesday, hundreds of Indian and Pakistani nationals were stranded at Dubai International Airport for failing to follow instructions, Gulf News reported.
Later they were sent back to their respective countries. Authorities then instructed airlines and travel agents to issue the new rules.
According to the latest directives from the authorities, tourist visa holders from Bangladesh, Pakistan, India, Afghanistan and Nepal must carry valid round-trip tickets to enter Dubai International Airport and Al Maktoum International Airport.
Authorities have told airlines that passengers on tourist visas from these five countries who do not have a return ticket will be sent back and the airlines will have to bear the cost of sending them back.
Travel agents say tourists with tourist visas from these countries must have at least 2,000 dirhams.
According to Air India Express, tourist visa holders must travel with a return ticket to Dubai. Indigo, meanwhile, said passengers who do not have a return ticket will not be allowed to enter the airport. They will also leave the airport at their own expense.
Travel agents say they have also been notified.