Travel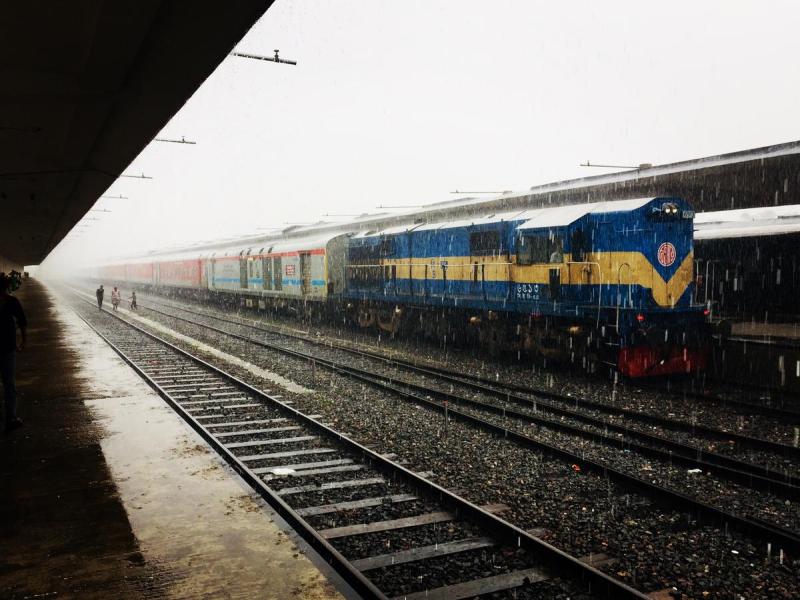 File photo/Wikimedia Commons/Dipanjan Das
Eid-ul-Azha: Services of Bangladesh-India express trains to remain shut for 9 days
Own Correspondent, Dhaka, June 20: On the occasion of Eid-ul-Azha, Bangladesh Railway has decided to shut the services of Bangladesh-India trains — Mitali Express (Dhaka-Jalpaiguri) from July 6 to July 14, and Bandhan (Khulna-Kolkata) and Maitri Express (Dhaka-Kolkata) from July 7 to July 14.
On Sunday (June 19), Additional Director General (Operations) of Railways Sardar Shahadat Ali said there was a huge demand for trains to various destinations in the country during Eid. This train is becoming popular day by day. Therefore, in consultation with Indian Railways, it has been decided to shut Mitali, Bandhan and Maitri Express for nine days.
Shahadat Ali said there is a lot of passenger demand on these three routes. Passenger transport was closed for more than two years due to Corona. These three trains will carry passengers as usual after Eid.
Earlier on May 29, Maitri Express resumed service between Dhaka and Kolkata, and on the same day, Bondhan Express carried passengers on Khulna-Kolkata route. Then on June 1, the Mitali Express started passenger transport on the Dhaka-New Jalpaiguri route.
Many people from Bangladesh travel to India for travel, medical treatment and business. This mode of transporation is very popular with almost everyone as it is comfortable to travel by train. Travelling in train is also affordable.