Travel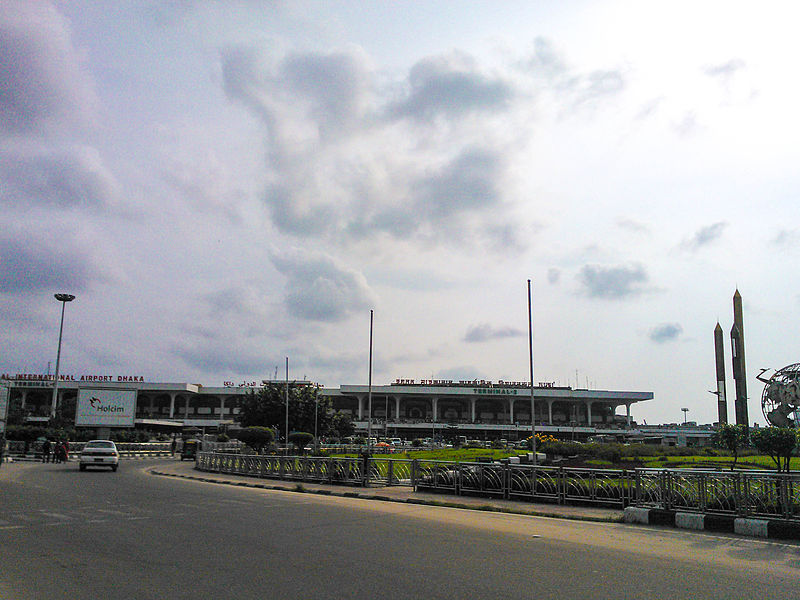 Nahid Sultan/Wikipedia
Entry of passengers from UK, Europe and 12 other countries banned in Bangladesh as Covid cases surge
Dhaka, April 2: Bangladesh will ban entry of passengers from Europe and 12 other countries besides the United Kingdom from April 3 to curb the resurgence of the coronavirus. The Civil Aviation Authority of Bangladesh (CAAB) said in a statement on Thursday.
Apart from the United Kingdom, the 12 other countries in the world from where passengers have been banned from entering the world are Argentina, Bahrain, Brazil, Chile, Jordan, Kuwait, Lebanon, Peru, Qatar, South Africa, Turkey and Uruguay.
The ban will remain in effect from April 3 to April 18, the statement said. Only transit passengers of passenger planes operated by airlines of these countries will be allowed to enter Bangladesh. However, the condition for this is that passengers only have to stay inside the terminal building.
CAAB added that the decision was made after reviewing the context of the second wave of the ongoing Covid-19 pandemic in Bangladesh and around the world.