Travel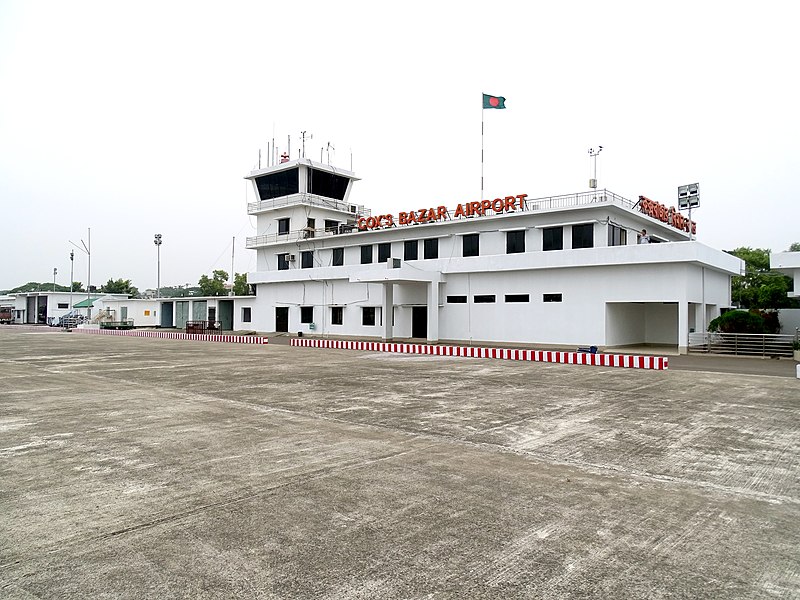 Tanvir Rahman/Wikipedia
Flight on domestic routes suspended during hard lockdown
Dhaka, June 30: Civil Aviation Authority of Bangladesh (CAAB) has suspended flights on domestic routes during the hard lockdown which will start from July 1. The CAAB issued a notification in this regard on Wednesday (June 30).
A circular signed by Group Captain Chowdhury M Ziaul Kabir, a member of CAAB's Flight Standards and Regulation Division, said, "As per the government instructions, all domestic flights have been suspended from 6 am on July 1 to 11:59 pm on July 7. However, relief-related flights will be allowed."
In addition, international and special flights at airports must comply with government-mandated hygiene regulations.
In order to prevent the spread of coronavirus, a notification has been issued to restrict the overall activities and movement of people from 6 am on July 1 to 11:59 pm on July 7. The notification was issued by the Field Administration Coordination Branch of the Cabinet Division on Wednesday.
The circular also said that during this time public transport on roads, railways and waterways, including domestic flights, and all types of mechanical vehicles will be closed.