Travel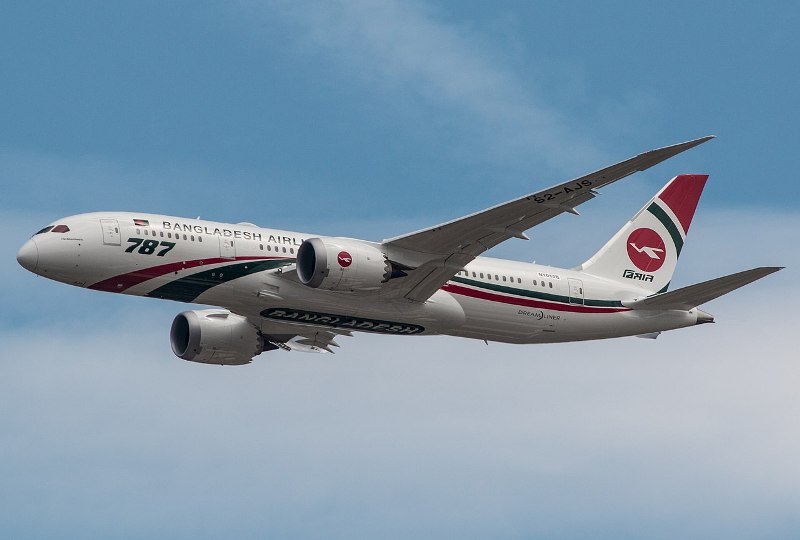 Steve Lynes/Wikipedia
Flight prices to be in Taka from July
Dhaka, May 4: According to the decision of the Ministry of Civil Aviation and Tourism, all airlines operating in Bangladesh will have to set flight fares in Taka instead of dollars from July 1. The ministry took this decision due to the fall in the price of Taka against the dollar.
Sources in the ministry said on Thursday that this initiative will bring some relief for the passengers who had to pay relatively high fares. Such a decision has been welcomed by Bangladesh Association of International Recruiting Agencies (BAIRA), Association of Travel Agents of Bangladesh (ATAB) and Hajj Agencies Association of Bangladesh (HAB).
In a notification recently signed by Deputy Secretary Roksinda Farhana, it is said that Bangladeshi airlines will sell tickets in the currency of the country in which they are doing business. Similarly, fares for domestic and international flights will be fixed by Taka. This decision will be effective from July 1.