Travel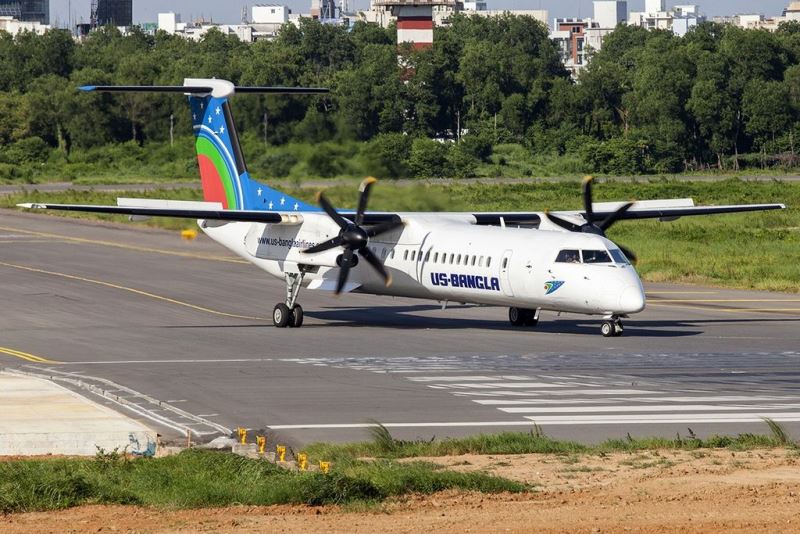 Murad Hashan/Wikipedia
Flights of 3 airlines on domestic routes for travellers going abroad
Dhaka, July 23: The Civil Aviation Authority of Bangladesh (CAAB) has relaxed its decision to suspend all domestic flights during the lockdown that began in the early hours of Friday (July 23). Biman Bangladesh Airlines, US-Bangla Airlines and NovoAir have been given the opportunity to operate domestic flights conditionally for passengers travelling abroad.
A letter signed by CAAB's director (air transportation) AKM Fazlul Haque on Thursday (July 22) reported a relaxation from the ban for domestic flights.
The letter said the three airlines would check whether the passenger availing the facility has an international airline ticket during boarding the domestic flight. The new directive will remain in force till August 5.
Earlier, in a letter dated July 13, the CAAB had issued a directive to suspend all domestic flights from July 23 to August 5.