Travel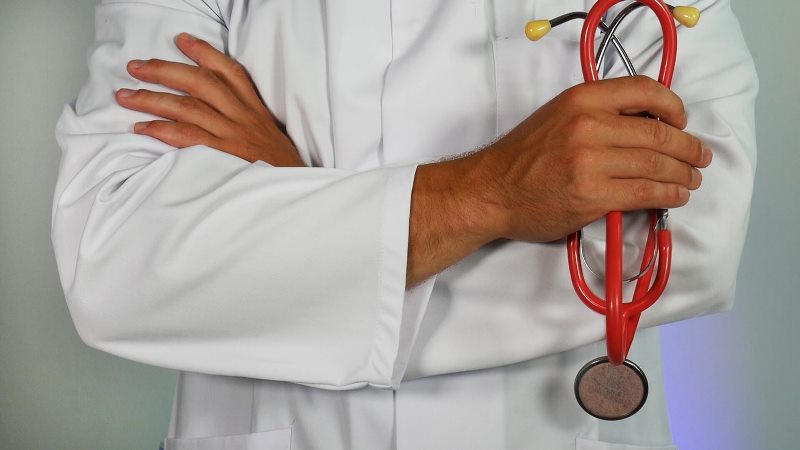 Online Marketing/Unsplash
Foreign medical students allowed to enter the country
Dhaka, June 10: Foreign medical students studying in Bangladesh have been allowed to enter the country. A group of students are scheduled to arrive in Bangladesh from Nepal on a flight on Thursday (June 10).
On the other hand, students from India can only enter through the Tripura border. Only final year students and those who will sit in exams have been allowed to return. In all cases, 14 days quarantine and other hygiene rules must be followed.
"This is a sign of good wishes from us. They are final year students, they are being allowed to enter the country as their exams are nearing, Foreign Ministry Secretary (East) Mashfi bint Shams said.
"We will follow proper hygiene rules in all cases," the secretary added.
Bangladesh has closed its border since last April due to the deteriorating coronavirus situation in India. Only Bangladeshis and special permit holders are being allowed to enter the country.