Travel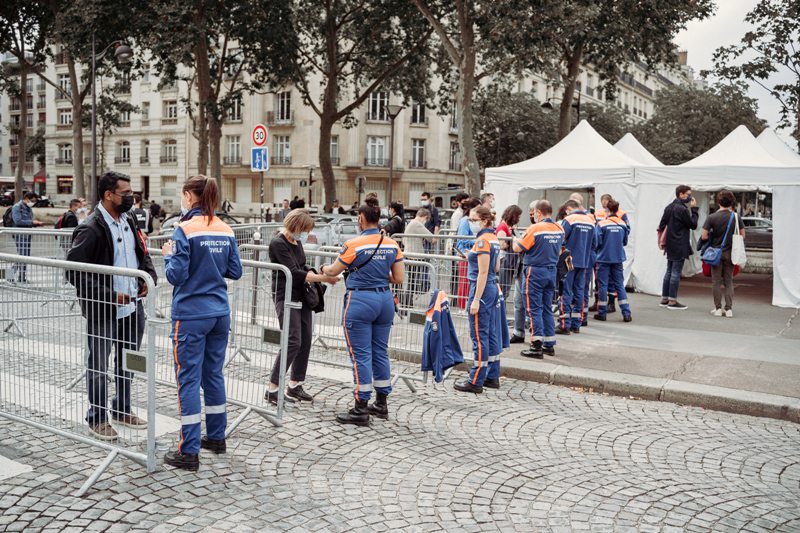 File photo/Unsplash/Mat Napo
France lifts COVID-19 restrictions on Bangladeshi travellers
Paris, March 5: France has lifted Covid-19 restrictions on Bangladeshi travellers and decided to consider Bangladesh as a 'green' listed country.
The French Foreign and Interior ministries said the decision has come into effect from March 3. This was informed in an official statement on Friday.
It says France considers countries with a mild or moderate infection rate and no reports of new virus strains as "green" countries. Countries listed as "orange" are those where the virus is spreading.
As a result of the recent decision of the French government, travellers from Bangladesh who have been vaccinated with Bioentech-Pfizer, Moderna, AstraZeneca (Vaxevria / Covishield) and Johnson & Johnson will not need to be tested to travel to and from France. Evidence of full vaccination (two doses) will be sufficient to enter France from Bangladesh.
On the other hand, those who have not been vaccinated will be required to present a negative test (RT-PCR) for travel from Bangladesh to France. However, in case of arrival in France from a country like Bangladesh which is on the 'green' list, the test and isolation system has been removed.
The Bangladesh embassy in Paris has been in touch with the concerned French authorities to remove Bangladesh from the list of restricted countries in the light of the satisfactory improvement of the Covid-19 situation in Bangladesh.