Travel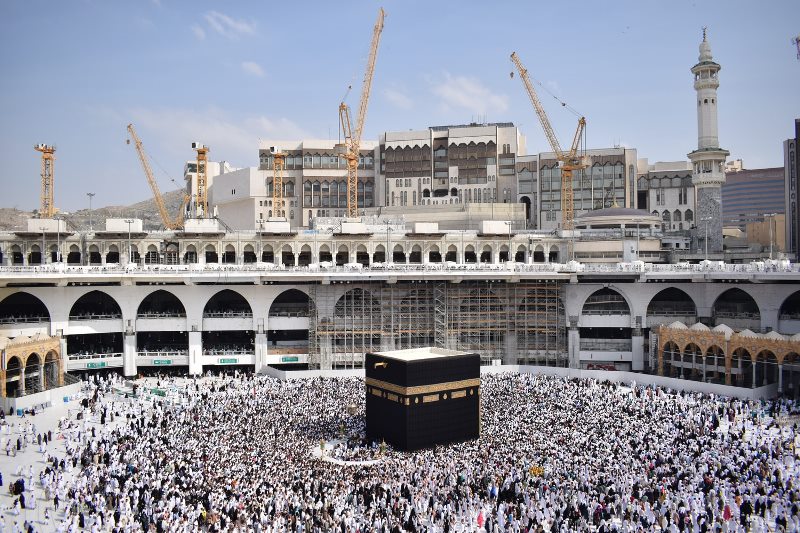 Haidan/Unspalsh
Hajj pilgrims will have to get vaccinated: Ministry of Religious Affairs
Dhaka, March 17: Those who want to go for Hajj this year will have to take the coronavirus vaccine, a press release signed by Mohammad Anwar Hossain, senior information officer of the Ministry of Religious Affairs, read on Tuesday (March 16).
In preparation for the upcoming Hajj, 60,706 people, including 4,833 people in between the age of 18 and 40, and 55,873 people over the age of 40, who have been registered in advance, will have to receive the coronavirus vaccine.
It further said that the vaccination card will have tracking number, name, date of birth, father's name, mother's name, national identity card number, name of the agency etc.
The Ministry of Religion has requested the Director General of the Department of Health to take necessary steps to provide the first dose of the vaccine by March and the second dose by May through the Department of Health Services.