Travel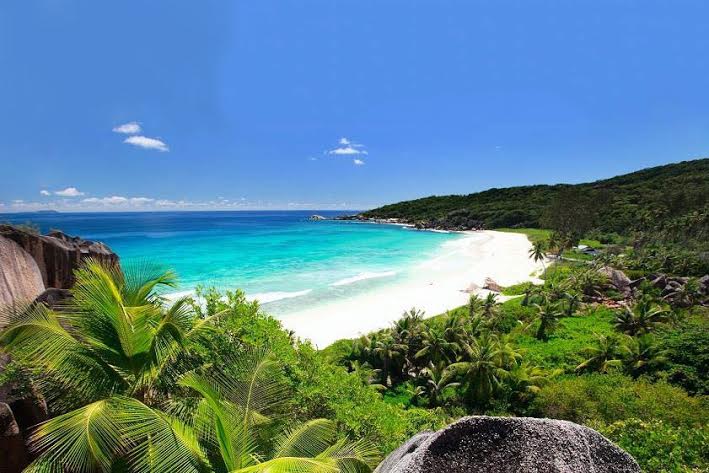 Head of UN tourism agency advocates for safer, easier travel in 2016
New York, Mar 10:The promotion of safe and seamless travel should be one of the key priorities for the tourism industry this year, says the head of the United Nations World Tourism Organization (UNWTO).
"Safety and security are priorities for all and we need to ensure tourism is fully integrated into national and international security agendas," Taleb Rifai, UNWTO Secretary-General, told the opening ceremony of the major tourism trade fair known as ITB Berlin [Internationale Tourismus-Borse Berlin].
In his address on Tuesday, Rifai cautioned that security challenges should not prompt the building of new walls and stressed the need "to cooperate, not isolate."
"Enhancing security and enabling more seamless travel should always go hand-in-hand," he noted.
One of the ways to make travel safer and easier is through technology, Rifai said, which is rapidly changing consumers' behaviour and business models.
He highlighted the need to better understand the impact of technology on the tourism sector, and to maximize new opportunities that improve the competitiveness of destinations and help manage natural resources more effectively.
The tourism industry can embrace sustainability and still reach its economic goals, was another key message for 2016, as the UN agency expects the industry to grow an estimated 4 per cent this year.
Rifai called on industry representatives to adhere to the 2030 Agenda, which contains the Sustainable Development Goals (SDGs) as a "matter of realizing benefits for all."
The topic will be particularly relevant next year, given that the UN has declared 2017 as the International Year of Sustainable Tourism for Development.
"Climate change mitigation, effective resource management, poverty reduction and inclusive growth need to be at the centre of tourism development," said Rifai.
Addressing these priorities can only be achieved with tourism established as a national priority with the necessary financial and political support to advance the sector. At the same time, tourism can support the economic, social and environmental foundations of many countries, he noted.
"As we embrace a new sustainable development agenda let us ensure that while we build a more competitive sector we are also contributing to a better world," Rifai urged the audience.
Photo: UNWTO