Travel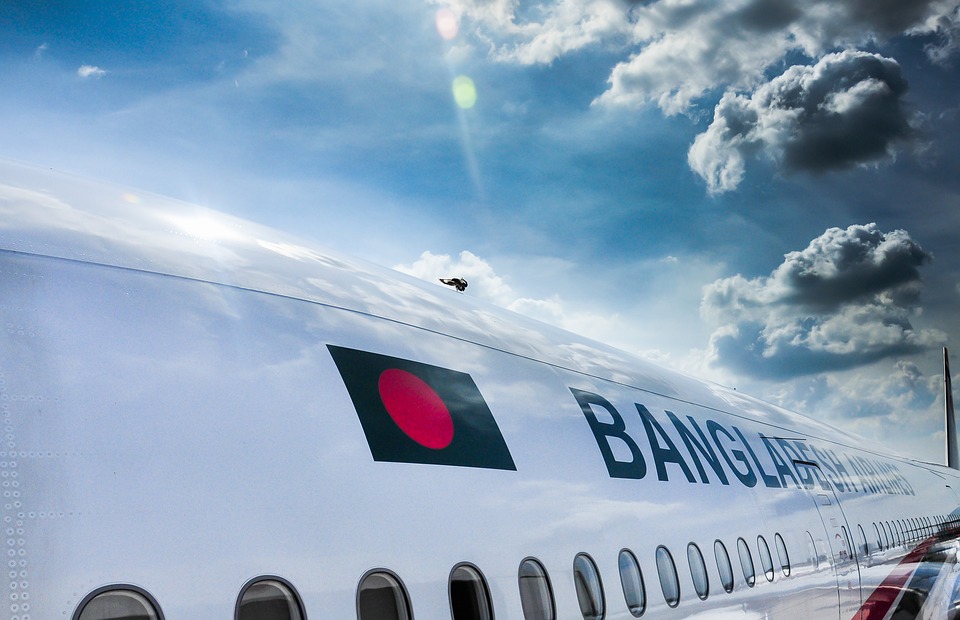 Pixabay
India-Bangladesh flight operations begin
Dhaka, September 5, 2021: Flights between Bangladesh and India have resumed on Sunday under the Air Bubble Agreement to reduce coronavirus infections.
Biman Bangladesh Airlines will operate on Dhaka-Kolkata and Dhaka-Delhi routes and private US Bangla Airlines will operate on Dhaka-Chennai route.
US Bengal General Manager (Public Relations) Kamrul Islam said one of their flights left Hazrat Shahjalal International Airport at 10am on Sunday with 135 passengers on board for Chennai.
According to Biman Bangladesh Airlines sources, the Dhaka-Kolkata flight has started from Sunday. However, flights will be operated twice a week on Tuesdays and Thursdays from September 6 on the Dhaka-Kolkata route and from September 6 on Sundays and Wednesdays on the Dhaka-Delhi route.
It is learned that the flights will continue to operate under the Air Bubble Agreement until regular flights between the two countries begin. The Air Bubble Agreement is a direct flight from one destination to another. Sometimes there will be no transit anywhere.
According to the Civil Aviation Authority, passengers from India can come to Bangladesh with a 'business visa'. They will have to stay in the home quarantine for 14 days after arrival.
It is learned that the Indian government has allowed three of its airlines to operate seven flights a week. Of these, SpiceJet will operate three flights a week and Indigo and Air India will operate two flights a week. Those who come to Bangladesh from India at this time have to abide by the health rules prescribed by the Bangladesh government. And those who go to India from Bangladesh will have to undergo corona test at their own expense after arriving at the Indian airport.