Travel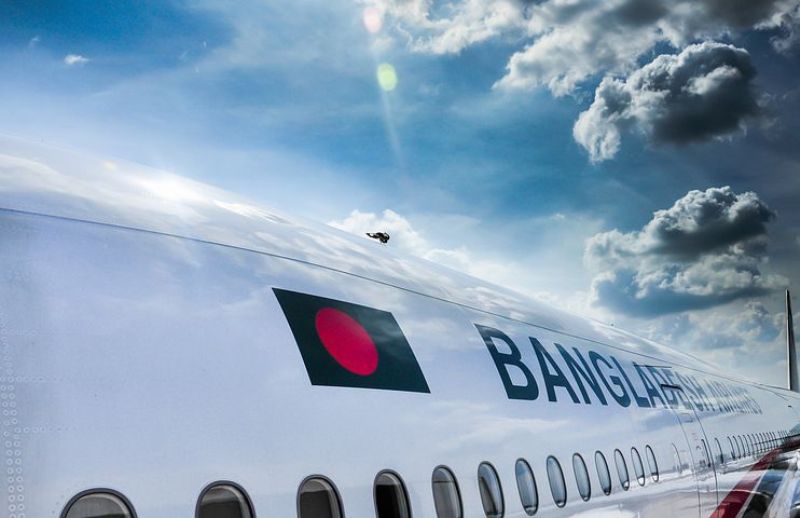 Pixabay
India-Bangladesh flight service won't resume now
Dhaka, 22 August 2021: Bangladesh-India flight is not being launched for the time being due to lack of final approval from the Indian government.
The Civil Aviation Authority of Bangladesh (CAA) will announce later when it may be launched.
On Saturday (August 21), a source close to Bebichak said that all types of flights (in any country) have been suspended under an air bubble in a notification issued by Bebichak on August 18. If the suspension order is lifted, everyone will be informed.
Bebichak further said that preparations were made to launch flights to India from the third week of August. However, India did not say anything about the final permission. If they inform, the next process of launching the flight will be taken. Earlier, Biman Bangladesh Airlines announced the launch of the flight from August 22, Spice Jet from August 27 and Indigo from August 27. But later they backed away from the decision to start the flight.
Flights between the two countries were suspended in April this year due to the second wave of corona.
Air Vice Marshal Mofidur Rahman, chairman of Bebichak, said, "A few days ago, India sent a letter expressing interest in operating flights with Bangladesh. We also show interest in flying. Let them know in a letter the unspoken views on the launch of the flight. In the letter, we ask whether the Indian Civil Aviation has any opinion on Bebichak's opinion. However, India did not comment until August 20. If they let us know, we will inform the airlines about the permission to start the flight."